Underdog Colleges that Should be on your List
Hang on for a minute...we're trying to find some more stories you might like.
Virginia holds a great deal of excellent public and private institutions. The larger schools are widely known for their football teams and low acceptance rates. These universities develop cult-like alliances and form traditions that many families cherish. However, In the shadow of these huge organizations, there are smaller schools that offer a phenomenal education for in-state tuition as well. Among these, the more notable ones are Longwood and Virginia Union. 
Longwood University is a liberal arts university located in Farmville, VA with 5,124 undergraduate and 740 graduate students. Division one sports bring some competition to the school and the rural setting in the small town builds a tight-knit community. The student to faculty ratio of 17:1 and 100+ areas of study are pull factors for any student looking for colleges to apply to. Longwood sits on a 154-acre campus and houses 65% of its undergrad students on campus. Founded in 1839, Longwood is a phenomenal in-state public university to add to your list as a safety or reach. 
Virginia Union University is a private institution with a 41% acceptance rate in downtown Richmond. Specializing in liberal arts, this college educates 1,700 predominantly black students on an 84-acre urban campus. Built-in 1899, it offers a rich historical context of Richmond. Division two sports are offered, alongside other competitive club sports. For those looking for a campus in the midst of a rapidly developing city, Virginia Union could be a match for you. 
Unpopular institutions that don't have a majority of their student body coming from Northern Virginia can provide a clean slate socially and academically for students hoping to get away from it all.
About the Writer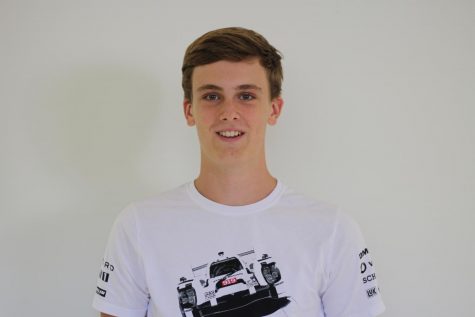 Brendan Bellingham, Staff Writer
Starting my fourth year in journalism I plan to cover student athletics and technology news. The school newspaper has provided a great community of writers...