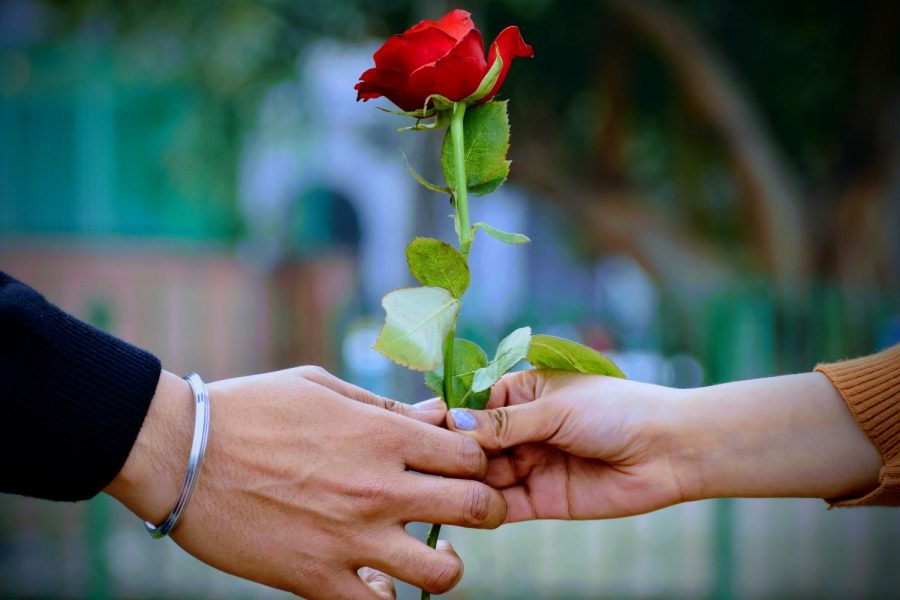 A couple of weeks ago, fans of The Bachelor were presented with a spin-off called Listen to Your Heart. It seems that there has not been a momentous response to the new show, but this does not detract from the level of fandom for The Bachelor. The premise is that a young man is presented with a group of women from whom he must seek out a favorite to pursue a relationship with. Conflict is exacerbated, often juvenile or ridiculously simple in actuality, making for a dramatic, suspenseful reality TV series that is somehow highly entertaining. 
The show certainly facilitates connection with more than just the love lives of the cast. It has a tremendous following, and diehard viewers tune in quite enthusiastically each week of each season. Many forge emotional attachment or fabricate criticism toward certain bachelorettes, becoming vocal about their opinions and conversing intimately with other viewers, especially as the bachelor narrows down his options. Celebrities and bloggers even join the conversation through social media, where countless memes can also be found. Further, The Bachelor is a topic of conversation on other TV programs; the fact that even a mention of it is worthwhile is a nod to the true influence that it holds.
It's simple: people are obsessed with the show. And, speculation and gossip certainly carried through to the Oakton community during its twenty-fourth season a few months ago, giving people an opportunity to bond over a common interest.
"I don't really like any of the girls this season except for Madison because she's the only one that doesn't start drama or gossip," shares junior Cameron Levin.
"I sometimes discuss [The Bachelor] with my friends, and I think it's a pretty silly show. I think some people at Oakton are obsessed but a lot of people don't even think about it, and I think that isn't a bad thing. I do enjoy the show because it's funny to watch and to make fun of what's going on," explains junior Emma Lindorf.
It may seem unnecessary or even ridiculous for so many people to be so emotionally involved in one man's televised journey to find love. Nevertheless, though, The Bachelor surely creates conversation and community. 
Sources: ABC's The Bachelor, The Wrap, Instagram, YouTube
Image Courtesy of Krishna Varshney