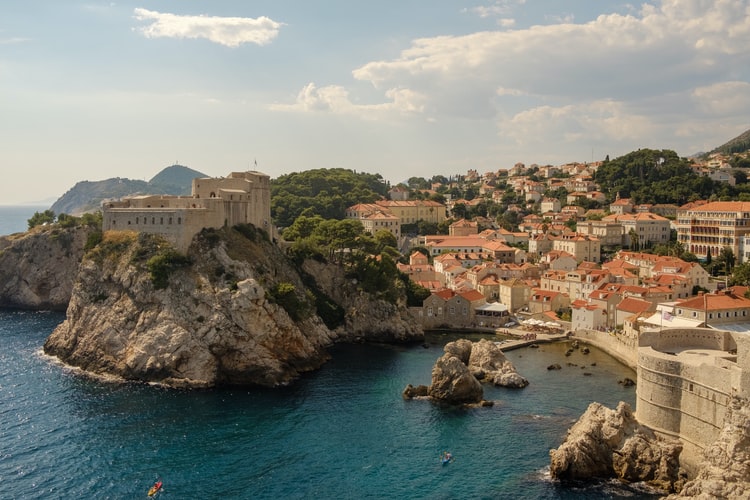 Over one hundred years after their last deadly and damaging earthquake, Croatia was struck with a 4.4 magnitude earthquake. According to UNICEF situation reports, 8 people have been killed, 36 injured, and 30 pulled from the rubble. The Croatian Government declared a state of disaster for multiple counties, including Sisak-Moslavina County, where the earthquake was the worst and opened a state treasury account to help the citizens who were affected. UNICEF sent medical teams to these areas to check on the children and deliver the first medical supply packages.  
While there have been efforts to improve fire response times and work on building flood barriers and warning systems, many of the buildings, which were built before the 1950s and building codes, are unable to withstand earthquake winds and shaking. The main focus was emergency response buildings, such as hospitals, fire and police stations, as well as schools. As with many other projects, Covid-19 delayed the reconstruction of these structures. 
Due to the recency of the earthquake, the main focus is currently the safety of the people. This includes removing debris from the street, any walls or roofs that were damaged enough to fall, and performing engineering assessments to see which buildings were damaged and the repairs they will need. This includes making sure the occupants and users of the building have adequate housing elsewhere. Dr. Alanna Simpson, the Lead Disaster Risk Management Specialist in Europe and Central Asia Region for the World Bank, states that "During the reconstruction, we[her and her team] help the government with engineering damage assessments, planning the reconstruction, which buildings to start with, and we finance some of the costs of reconstruction."
The Croatian Government released a website, http://potresinfo.gov.hr/ for more information and updates on response and recovery.