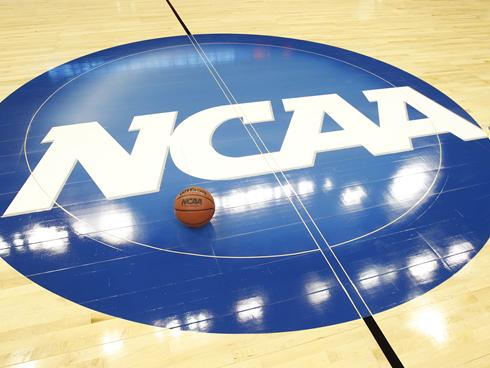 Over the past decade there has only been a few completely dominant champs but who's the best?
Over the last ten years, there have been years when the champ scraps by each game by an inch such as the 2019 UVA Cavaliers. There have also been teams that dominate everybody they play – 2018 Villanova Wildcats and this year's champ, the 2021 Baylor Bears. Each team has earned their right to call them National Champs, but there are only a couple of teams who deserve to be in this conversation so let's dive in. 
Most Dominant Teams: 
The 2018 Villanova Wildcats have to be in this discussion. Villanova dominated every game and won by 12+ points each game. In round 1, they blew past Radford 87-61. They then proceeded to blow out Alabama 81-58. In the sweet 16, they had their smallest margin of victory all tournament, 90-78. In the Elite 8, Villanova once again destroyed their opponent, winning 71-59. In the Final Four and National Championship, Villanova was led by Jalen Brunson, now NBA player, to two enormous wins, 95-79 and 79-62. Villanova earned their right to be national champions, and nothing could stop them all tournament. 
Next up, the newest National Champ, the 2021 Baylor Bears. In the National Championship, Baylor denied the first undefeated March Madness champ since 1976. The Gonzaga Bulldogs were trying to be the first team in 45 years to become an undefeated national champion. However, Baylor didn't want to be on that highlight tape. Baylor dominated the entire game and were never even down all game. Jared Dallos, college basketball enthusiast, states, "I have never seen a game so dominated by the clear underdog. Baylor did what no other team could, they beat the formerly undefeated Gonzaga Bulldogs." In Round 1, Baylor blew past Hartford 79-55. Then they blew out Wisconsin 76-63. In the sweet 16, they won by 11 against Villanova. In the Elite 8, they won by 9 against Arkansas. In the final 4, they got out the gate faster than Houston and won by 19, 78-59. Finally, in the National Championship they didn't even give Gonzaga a chance, Baylor played their best game all year and probably of all time to become their school's first Basketball National Champion. 
In my opinion, the title of best in the last decade has to go to one of these two teams. Both dominated every game and weren't really even given a challenge all tournament long. The debate is only between these two teams, and if you say something else you're wrong. Villanova didn't win a game by less than double digits all tournament and they dominated every which way every game. However, if Baylor plays like they did in the National Championship I doubt Villanova tops them.