Zika epidemic expands, cancels vacation plans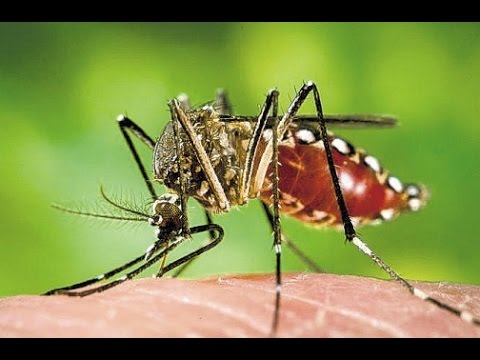 Hang on for a minute...we're trying to find some more stories you might like.
Recent news reports have broadcasted new scientific discoveries about the explosive Zika virus. The Zika virus has now spread to many places in Central America and Africa, such as Puerto Rico, Brazil, Uganda, and Costa Rica. Since the outbreak in December, Zika has spread widely in the region and infected many people. Not only is Zika affecting pregnant women, but the Center for Disease Control and Prevention (CDC) is now releasing information about the virus affecting all people. Zika can invade the nervous system and damage vital organs. Some people who caught the Zika virus have been left partially or fully paralyzed, and many people have died because of this treacherous virus.
Because of the rapid spread, intensity, and lasting effects of the virus, the CDC has issued many reports warning travelers about spring break locations. Reports are telling people to stay away from the places that Zika has consumed — mostly places in the Caribbean, the Pacific, and Central and South America. It is very unfortunate for those who have planned to travel to tropical locations for warm weather and sunny beaches, but luckily many airlines have refunded passengers for their plane tickets. Airlines rarely refund tickets this close to spring break, so it is obvious that Zika is so severe that people must not travel to the swarming places.
There are other fun options for staying home this spring break if your vacation was cancelled due to Zika.
Spend a day or night in D.C. touring museums, going shopping in Georgetown, eating at one of many fantastic restaurants, or attending a Kennedy Center event.
Have a movie marathon with friends: choose a favorite movie or TV series, pop some popcorn, make s'mores or ice cream sundaes, and enjoy relaxing to some cherished movies.
Spend some time appreciating the beautiful weather that is forecasted for spring break. Go outside with friends or family and ride a bike, go on a run, or play some basketball.
Make crafts or bake: Look up fun ideas on Pinterest and gather friends to channel your inner artist. Or, look into old recipe books and find some fun snacks, meals, or desserts.
Although the Zika virus has spread over vast swaths of South and Central America, the disease is so new that there is still hope for scientists travelling to the affected countries to find a cure. The U.S. is sending many of our most talented researchers and doctors to learn more about Zika and help to discover a possible solution.