DeVos, Deceit, and Grizzlies- What You Missed In the News This Week (VIDEO)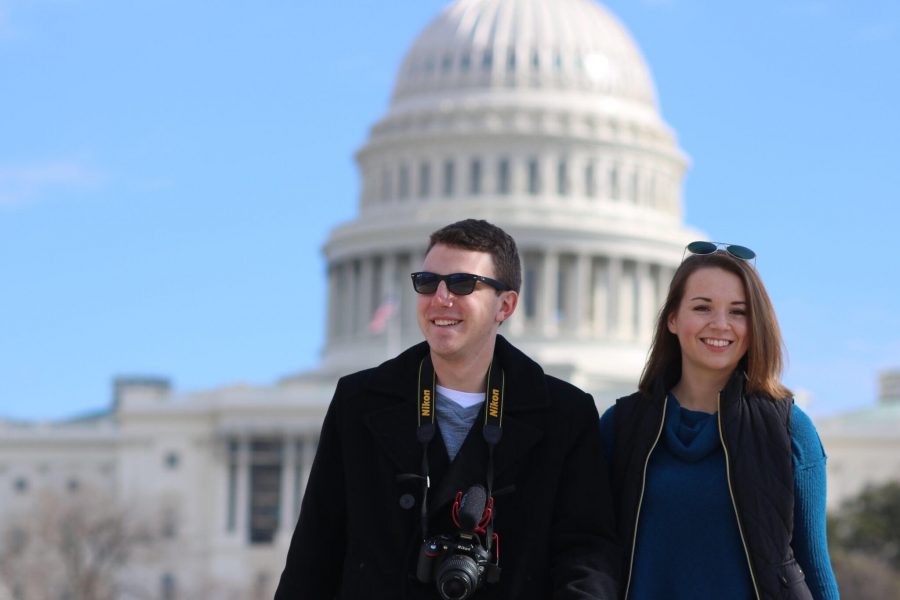 The news cycle in the last three weeks has left many feeling like they've aged three years. The Weekly Turnout is here to update everyone on the major stories you may have missed this week, from President Trump's calls with Australia and Mexico, to Kellyanne Conway's reference to the fake Bowling Green Massacre, to the conformation of Education Secretary Betsy DeVos.
Make sure to subscribe to The Weekly Turnout for weekly videos, interviews, and debates.
About the Writers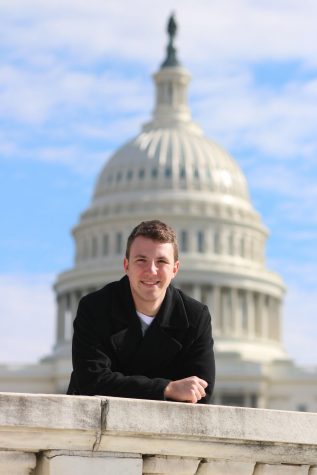 Ben Wagner, Chief Political Correspondent
As the co-host of the new web series The Weekly Turnout, Ben is looking to broaden his horizons in investigative journalism and film making.
With interests...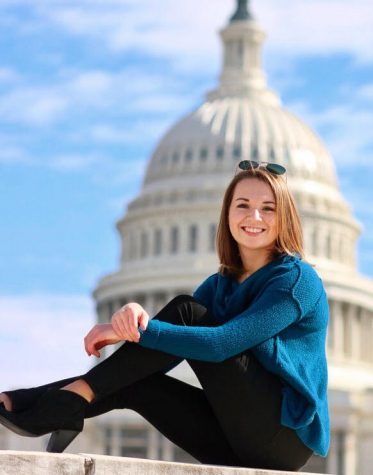 Tori Heiberg, Chief Political Correspondent
Hi, my name is Tori Heiberg and I'm a co-host on The Weekly Turnout. I currently attend Broad Run High School and will be attending William & Mary...