iPhone Redesign Coming September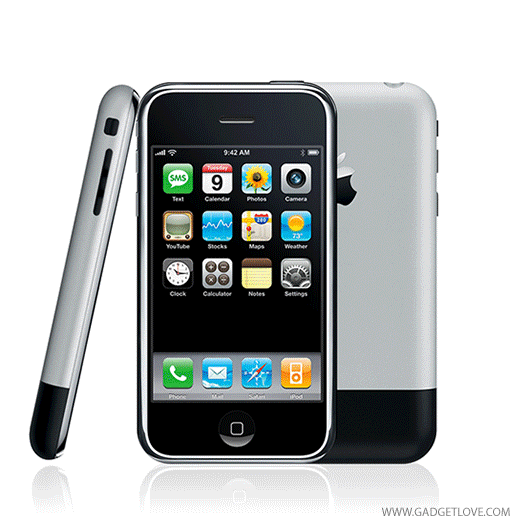 Hang on for a minute...we're trying to find some more stories you might like.
 The iPhone is the most popular phone in the world for some good reasons, it boasts a simplistic operating system and premium build quality that has attracted billions of customers throughout its 10 years on the market. But the iPhone's design elements have stayed almost the same since the original iPhone in 2007. Every iPhone has had a home button and earpiece on the front that calls for massive bezels above and below the display as well as a camera in the top left corner and an Apple logo in the center. All of Apple's design elements they have followed since the original iPhone are said to change with the tenth anniversary iPhone coming this fall.
Apple's iPhone is more popular than ever and Apple could easily be on the same track they've been on for 10 years and release the next iPhone with the same design and make millions, but that's not what recent leaks and renders point to. New renders of the redesign show a cut down bezel and the lack of a home button on the front of the phone, like the recently released Samsung Galaxy S8. Samsung's flagships always guide phone design for the coming year so hopefully Apple with catch on.
 The idea of a bezel less smartphone is an attractive one but functionality does not always follow behind great design. Some find that bezels are necessary for gripping a phone or fitting cases to them but the S8's pre-orders have exceeded that of the S7 last year, so bezelless phones could be the next big thing for the smartphone market. Apple sells more iPhones than any other smartphone manufacturer in the world, and it's an unfortunate fact that the iPhone can shape the smartphone market so heavily because the majority will just buy an iPhone for being an iPhone. Amazing bezel less displays and phones with headphone jacks are out there but it's up to Apple to take the risk and put new flagship features like a bezel less display into the iPhone so the majority of smartphone users can experience them.