WHAT IS THE REASON BEHIND THE TRI COLORED FLAGS?
Hang on for a minute...we're trying to find some more stories you might like.
Have you ever wondered when looking at hundreds of colorful national flags, why some patterns are the same? For example, Ireland, Italy, France, Germany, Russia, to name a few, all have very distinctive tricolor patterns as national flags. Although each flag has a unique history and deep meaning, almost all Europe countries follow the tricolor format. What is the reason behind the design?
Colors and symbols on a nation's flag represent the national and regional identity. Tricolors evolve from national movements and normally replace symbols, or they may copy the trends of other flags. Historically, a flag needed to have a few important attributes: able to recognize in war and inexpensive.
"Be instantly recognizable on the battlefield"-
Flags served to distinguish the enemy from the allies in combat. Visibility is most important. A flag should be instantly recognizable. A simple tricolor flag with horizontal and vertical bands are the simplest and most easily distinguishable.
"Be able to produce relatively cheaply"-
Simply designed flags with a few colors are much easier to produce. Flags with lots of parts and fancy embroidery are very labor intensive, expensive and inefficient.
Many flags are similar, one of the reasons is national overlap. For instance, similar ideology, culture or faith. Countries conveying similar characteristics can have similar designs.

About the Writer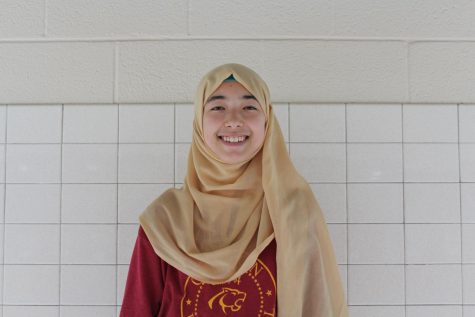 Abudukadier Zainaipuguli, staff writer
Hi, My name is Abudukadier Zainaipuguli.  My hobby is reading, mostly fiction. I run on weekends. I'm interested in politics. I like to write about entertainment...