Techtober Continues
Hang on for a minute...we're trying to find some more stories you might like.
The time of the year referred to as Techtober is when smartphone manufacturers push out their latest flagships before the holiday season hits. With the iPhone keynote announcing the new iPhone in September, and Google unveiling it's latest Pixel device in October, the kings of the industry have made their mark. After those tech giants, come the smaller companies unveiling.
 The new iPhone has a fairly short new features list. Yet again they have perfected the Phone that nearly everyone will buy without question this year if they're in the market. The September keynote this year brought us three new devices for the 2019 model year: iPhone Xs, iPhone Xs Max, and iPhone Xr. The Xs and Xs Max are a renamed and slightly improved iPhone X with a larger screen size on the Max variant. They both hold luxury phone prices with the Xs started at $1000 and the Max at $1100. The iPhone Xr however is a less expensive option starting at $750 much like the iPhone 5c that was announced alongside the iPhone 5s in 2013. Yes, we live in a time where the affordable phone starts with a $750 price tag.
 Google's pixel phone has made it to its third model with the Pixel 3 and Pixel 3 XL. Google is following close to iPhone's exorberant pricing with the 3 starting at $800 and the XL at $900. The Pixel remands the only Android device to run alongside Google's own hardware making it an experience much like iOS running on the iPhone.
 Techtober has just begun, we can expect more devices from companies like HTC, LG, and OnePlus so stay posted for reviews on the outlook website.

About the Writer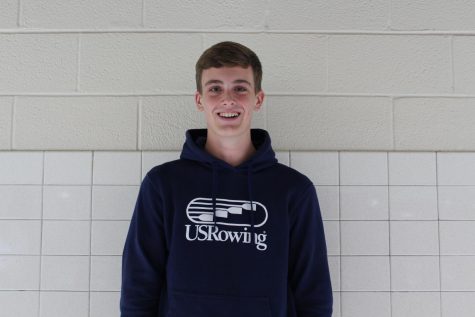 Brendan Bellingham, Staff Writer
Having been with the Outlook for three years now I have seen it's ups and downs and have grown on the creative process here. My love for writing and involvement...