November 6, 2014

Filed under InDepth, Lifestyle
Now that school has been in session for over a month, students are perhaps feeling less stressed than they were over the past month. Freshmen may have already experienced the so-called 'culture shock' of high school. Typically the beginning and end of school years, as well as the end of semesters...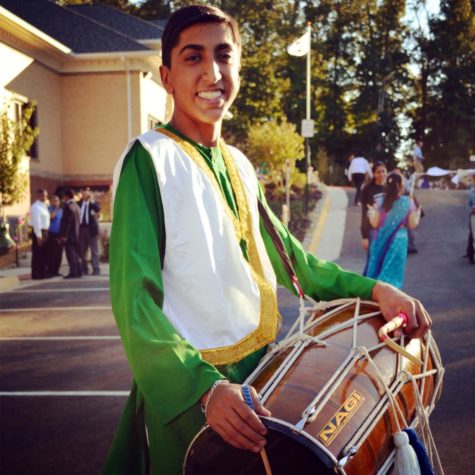 May 23, 2014

Filed under Feature, InDepth, Oakton students
Oakton students hard at work Several students at Oakton, whether a sophomore or a senior, obtain jobs to finance their teenager lives. Here is a look at some of the interesting jobs students have, how they spend their earnings, and the funniest moments they have experienced. ...