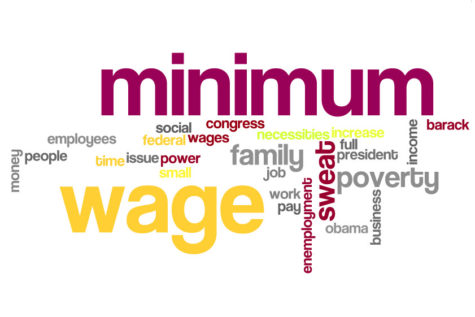 June 11, 2014

Filed under National News, News
Federal Minimum Wage Although the Federal Minimum Wage act was blocked from allowing a vote on the floor of the senate, the debate is continuing. President Barack Obama is pushing forward for the the federal minimum wage to be raised from $7.25 to $10.10, which is said to be the start of bringing hundred...
April 29, 2014

Filed under Events, Feature, News, Oakton students, Web exclusive
Book lovers worldwide rejoice. World Book Night, which took place on April 23, is an international celebration for books and reading. Participants get, along with that ever important commodity, free books, the opportunity to bring reading and literature to those who may not have it. World Book Night...