The Rise of The Young Artist Ruel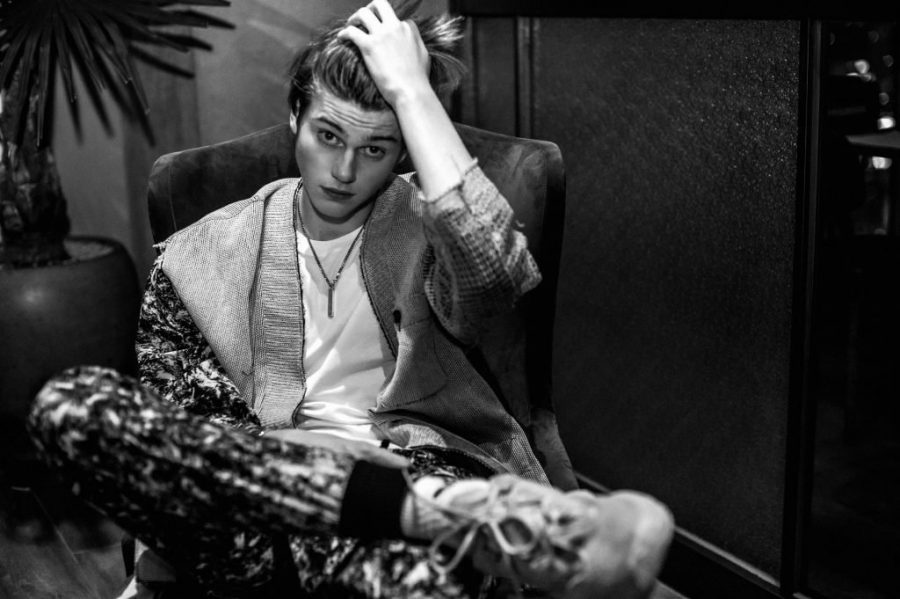 Katie Le, Staff Writer
September 16, 2019
Ruel Vincent Van Dijk is an Australian singer born in London, United Kingdom. He and his family moved to Sydney, Australia when he was still young. Ruel became passionate about music as a child and started playing the guitar at 8 years old. He wrote his first song at 12, and at the same time he covered songs by other artists. He covered the song 'Let it Go' by James Bay which his dad, Ralph, played for a DJ and artist-manager, Nate Flagrant. Flagrant was interested in him and sent Ruel's demo of his cover of James Bay to producer and artist Mark Landon, also known as M-Phazes. Both impressed by this talented teen, M-Phazes and Flagrant took him in and helped him with his vocals, recording, and song writing abilities. 
The start of Ruel's career was when he came out with his first single "Golden Years', which was a collaboration with M-Phazes in April, 2017 and released through M-Phazes Production Pty. Ltd. This single gained Ruel some attention, but it wasn't until his live radio debut performance of 'Weathered' by Jack Garratt on a weekly segment on Triple J, an Australian radio station. He became the youngest performer featured on this segment and gained around half a million views in 48 hours. In the same year, Ruel released another song called 'Don't Tell Me' in July and reached #86 on the ARIA Chart in August. He toured with Angus Stone and his sister, Julia, across New Zealand and Australia in Sept. 2017. Also, he was featured as a  guest star on Khalid's American Teen Tour from in 2017 and 2018. Finally, in November of 2017 he signed with RCA Records International, a label owned by Sony Music. Ruel released his second single 'Dazed & Confused' off his EP Ready on April 27, 2018. On Jun. 8, 2018, he released his third single 'Younger', for which he received his first gold certification in the same year.'. His EP Ready was released on June 15, 2018, which included 6 songs. On September 13, 2019, Ruel released his second EP, Free Time, including songs 'Face to Face' and 'Painkiller'.
Since 2017, Ruel has gained many fans and support. He is starting a worldwide tour of his own from 2019 to 2020, called the Free Time World Tour. He's an amazing singer and artist, and has a beautiful and unique voice that sets him apart from others. Ruel is able to write songs that many people can relate to. And although he is only 16, he has accomplished more than many people of the same age have so far.
About the Writer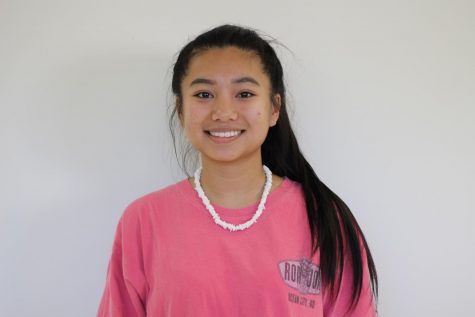 Katie Le, Staff Writer
I am a Sophomore at Oakton High School and a staff writer for journalism. I enjoy playing the piano and doing cheer. I have a puppy name Kooper and he's...