Seniors Admitted Into W&M and UVA
Seniors Emma Wagner and Hailey Chung express their excitement for their admission into their early decision universities.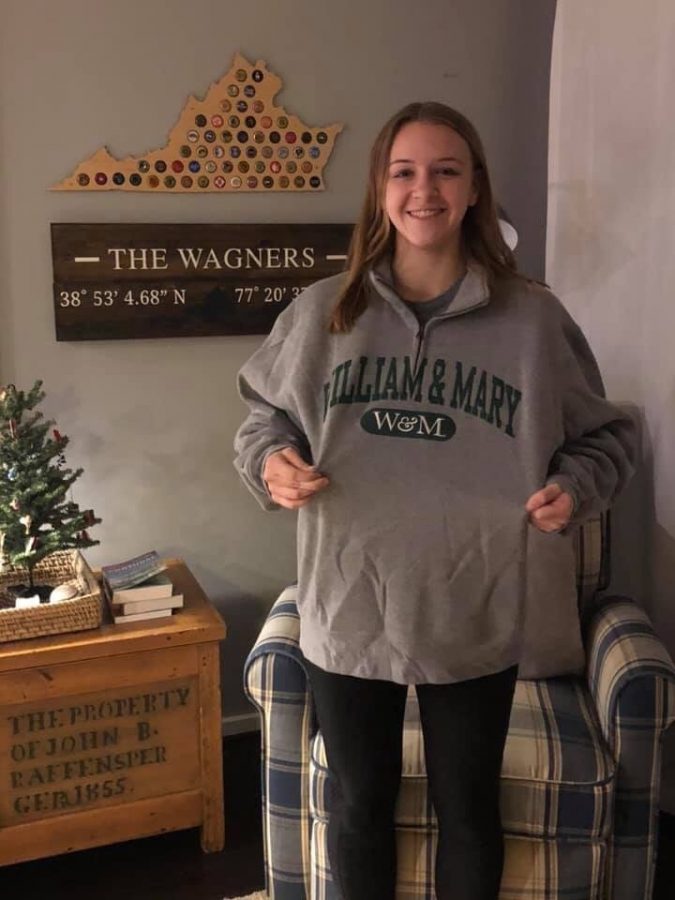 On December 6th, many seniors at Oakton High School were notified about their acceptances to the College of William & Mary or the University of Virginia. Their acceptances to these colleges meant that they were required to enroll in their university next year and withdraw their applications to other colleges. This is because they applied to these colleges as "Early Decision." This means that in the event that they receive admission into the college, their application would be binding; they would have to go to that college. 
Emma Wagner (12) decided to apply to William & Mary early decision because she fell in love with the campus and college. Her brother also went to William & Mary, and thus, she got to learn more about the college and realized that she would be a great fit there. She plans to major in Psychology for the next four years, and "specifically the abnormalities in behavior and how that impacts crime." 
Unlike most seniors, Emma started her applications in July, and was able to submit them the day the portals for applications were open. Thus, she wasn't under stress of having to get her applications done during the school year. 
Similar to Emma, Hailey Chung (12) also did early decision, but to the University of Virginia (UVA). She chose to apply to UVA because she felt she would be a great fit there: it's the right size, has her major, is close to home, and is on the cheaper side for tuition (which is of great benefit to her because she also plans to go to law school). Hailey plans to major in Economics and Business. 
Hailey says that "for twelve years everything was about getting into college" and she's relieved and excited to finally enter that phase in her life. 
However, because Hailey and Emma are now admitted in college, they definitely feel that senioritis has hit them. They have found themselves struggling with focusing on their school assignments and finding motivation, and really only want to be planning out what their dorms will look like.
Emma and Hailey are both very excited to attend college. "I just wish it wasn't nine months away," says Emma. 
About the Writer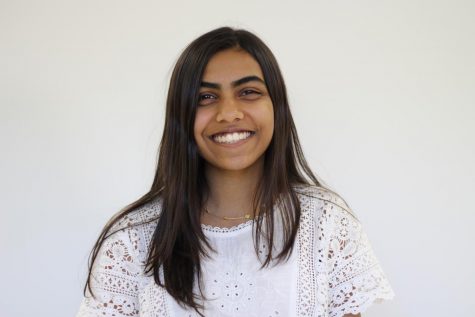 Riya Jain, Editorial Board
Hi! My name is Riya Jain, and I am a senior and member of the Oakton Outlook Editorial Board. I love to write features and showcase students' talents...