The Season of Giving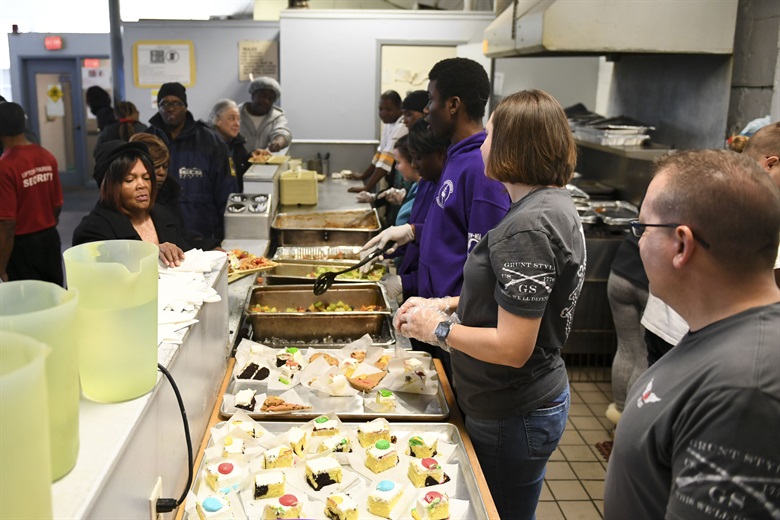 It's that time of the year again! Hot cocoa on a chilly afternoon, fresh snow on the lawn, ice skating outside. All activities that are automatically thought of during the wintertime. But what about being kind and helping those in need? Winter may bring gifts and snow to play with, but it also brings harsh weather that can be very hard for those in poverty. This season, don't just think about you. Think about the others who will greatly appreciate anything you can do for them. Troubled as to what you can do? Don't worry! Here are some ways to be a little more giving this season:
1. Volunteer at a soup kitchen 
Providing a hot meal for those who cannot afford one is a great way to help out. It may seem small, but those who receive it will appreciate it tremendously. Contributing the time to make those meals and give them out is very valuable to the people you can help.. Some local soup kitchens nearby are Food For Others and Volunteer Fairfax.
2. Donate money
Sometimes, the best thing to do is to donate some money. Any organization will be glad to receive however much money you are willing to give. Even $20 can help. Support a cause that you stand by.
3. Join a 5K
Participating can be a fun family event that not only helps to burn off those calories but is an enjoyable way to donate money. Many organizations that host these 5Ks donate money to charities and such. You get to support an amazing cause while having burned off those calories the holidays seem to bring. What is better than that?
4. Visit a nursing home
Old people get lonely too. Instead of saying "Ok boomer", maybe we should be saying, "Are you ok, boomer?" Or maybe try not calling them boomer. Anyways, going to a nursing home and accompanying them for the day would make their day. Sing some carols, play some games, bring some cookies. These little things will be seen as very big things in their hearts.
5. Donate old clothing
The clothing that you have in the back of your closet does not need to go to waste. Do not just let them sit there, picking up dust. Instead, give it to a local shelter, where it can be of much more use. Along with that, you get a much cleaner and spacious closet. It seems like a win-win to me!
This is the season of not just fun, but also giving. Be the reason why those not as privileged get to see the fun in winter. Donate a little cash, maybe some old clothing, and a bit of your time. May seem small to you, but to them it is everything. After all, giving can be just as rewarding, if not more rewarding than receiving.
About the Writer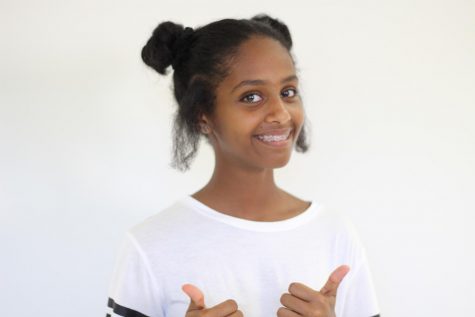 Sitota Mesfin, Staff Writer
Hi! My name is Sitota Mesfin, and this is my first year on the Oakton Outlook. I am a freshman and am very excited to be part of this community. I prefer...