Your Favorite T.V Shows are back in 2021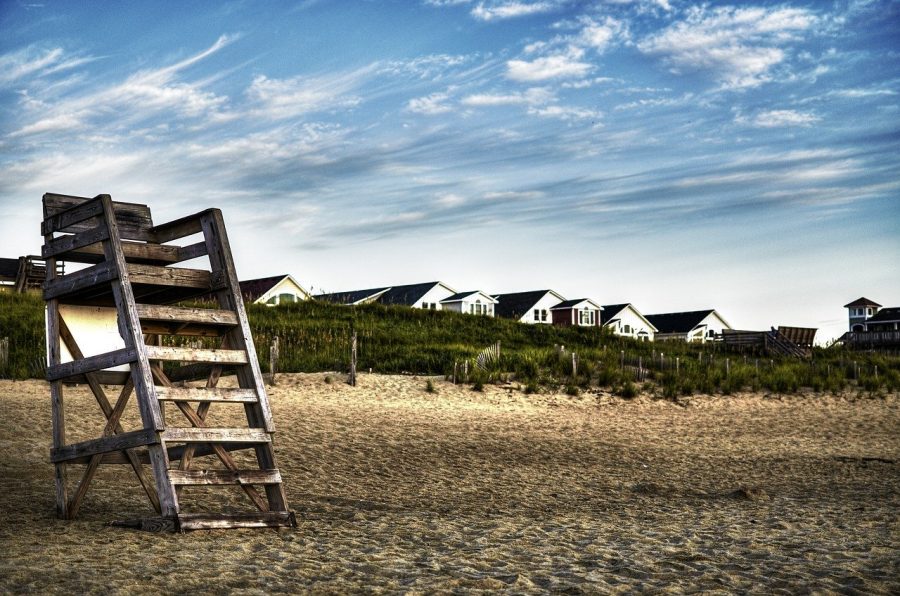 One month into quarantine, on April 15, 2020, a new show was released. Many people questioned it but they were amazed by the outcome. Outer Banks built around a teenager who enlists his three friends to hunt for a legendary treasure linked to his father's disappearance. Analysts had doubted the show but were later  proven wrong. Outer Banks took the internet by storm, making it to every news article, every headline, and the name was in everyone's mouths. As the show concluded very quickly, since it only aired 10 episodes, people were disheartened, and couldn't wait for the next season. After waiting close to 12 months, it was revealed that in April of 2021 the new season is being released. But how will it be? Spending all of quarantine working on this show definitely wasn't easy. Many resources and people would not be available which could affect the show. For example, the members of the cast could portray their acting skills unintentionally differently, since everyone is trying to social distance. But those roadblocks shouldn't really affect them. And  even if there are little flaws, the fans will likely be totally blindsided and distracted since they are all just awaiting the return of the show. Wondering what discoveries John B is going to make in the coming seasons, and just seeing how the show will unfold itself will leave everyone in awe. Some analysts and critics state that this season might be just as good or even better than the last season. The show was mainly shot during the summer which makes it much easier and less of a burden. Another reason is the fact that the show has already been tested. It is not a rookie show anymore, it is a known show with one season already out. At one point this show was ranked #1 on Netflix. With an intriguing plot line and a blockbuster ending, this show might be better than it ever has. But for now nothing can be said, all the media, analysts, critics, and fans have to wait till April to experience the final product of this #1 potential show, Outer Banks. 
About the Writer
Anshul Sreenivas,
I'm Anshul Sreenivas, I'm a staff writer in 2020-2021. I'm a freshman, this is my first year with a staff position. I really like to write about basketball,...