What social apps are popular in different countries?
We all know Facebook, Twitter, Snapchat, and Instagram...but what other apps are out there?
Courtney Te, Editorial Board, Publicity Manager
April 30, 2017
In the 21st century, social media has taken over. Millions of people have integrated media apps and websites into their daily lives. Adults often talk about how millennials are always on their phone and on the internet, and with most cases, they're right. But what exactly do teenagers spend all their time doing? Think of the big platforms like Facebook, Twitter, and Snapchat. While those apps have gained an international user base, there are other apps out there that are popular in other places as well. In countries around the world, teens are using apps famous in their countries because of it is marketed towards their language and needs. So, what other platforms around the world are people using?
1. SNOW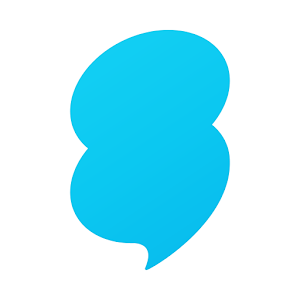 Think of it like the Korean version of Snapchat. With over 100 million users, SNOW is recognized as a favorite app of East Asian countries like South Korea and Japan. The app offers different video filters similar to Snapchat, but with over hundreds of different options to choose from. From little animated dogs sitting on your shoulder to strange food filters, the possibilities are limitless in this app! Post on your story, send 10 second photos and videos to friends, and play with the filters in SNOW.
2. Weibo
This is 'Weibo', a microblogging social network that closely follows the features and famous aspects of the app, Twitter. It is one of the most popular social networking sites in China after QZone and RenRen. It has a 140 character limit that allows users to mention each other in posts with the '@' symbol followed by a username. It allows Mandarin and other Chinese speakers to interact on a platform marketed towards them. It has slowly became one of the top social media platforms in Asia!
3. Vkontakte (VK)
As one of the most popular European forms of social media, VK is an app comparable to similar media platforms like Facebook and Twitter. It's user base is mostly sustained in Russia, but has developed in popularity across all of Europe since its release in 2007. It has built a name for itself with over 100 million active users! Users can build their profiles and send messages publicly and privately. They can share and tag others in photos like in Instagram, send videos and audio, and even play games with others! It's available in 83 different languages, making it an app that reaches a global audience!
Check out which apps are popular in every countries!
About the Writer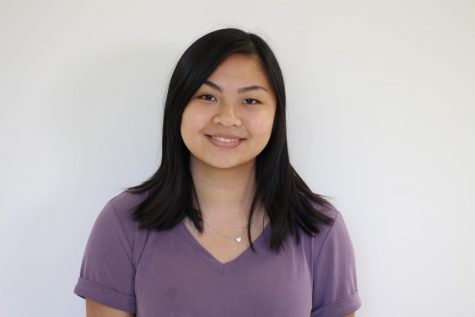 Courtney Te, Editorial Board, Publicity Manager
Hi! My name's Courtney and I'm the publicity manager and honorary team leader. I'm looking forward to doing great things for the Outlook this year, including...