Moment of Change
A look into the evolution of the moment of silence through the years
Hang on for a minute...we're trying to find some more stories you might like.
The moment of silence is a school tradition that is often overlooked by most high school students. While it plays an important role in our school community, and allows for a moment of pause before the start of a school day, the moment of silence is losing its influence. Students often neglect this time intended for reflection and meditation to work on last minute studying, talking to their peers, or disrupting the quiet atmosphere with loud noises.
The moment of silence was adapted from the Quaker practice of silent prayer and worship. This practice was in use almost 300 years ago, during group prayers. Our current practice of the moment of silence was influenced from the prayer deprived from Quaker worship; however,  it was adapted to recognize the heroic that passed away.
The moment of silence was originally practiced in schools with the purpose of school-wide participation in prayer and silent meditation. That policy changed in 1985 when the act was deemed as unconstitutional, as a statewide prayer is outlawed in the First Amendment.
A current sophomore, Mary Pham, enjoys the moment of silence. She recalls, "It's a short period of time for us to show respect and commemorate everything."
School districts aren't the only ones who participate in the moment of silence. The practice is observed by multiple countries after a tragic event to remember those who passed. The time allotted to the moment of silence is often one minute, but is often adapted to fit with the event. Today the moment of silence in FCPS schools is about a minute long.
Overall, the moment of silence has changed immensely over the years, starting from a moment of prayer to a tradition intended to start the school day off on a peaceful note. Although the purpose of the activity has been modified over the years, it still plays a vital role to the start of each Oakton school day.

About the Writer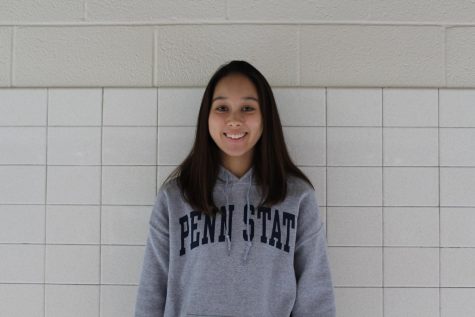 Katarina Faben, Editorial Board
Hi, my name is Katarina Faben, and this is my third year on the Outlook. I am a proud member of the editorial board and take pride in helping others reach...