Fast, addictive and completely free: Fortnite is taking over the nation
Hang on for a minute...we're trying to find some more stories you might like.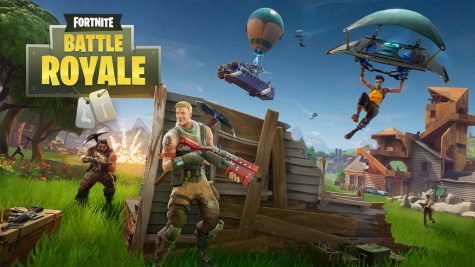 Every couple of years, a new video game or genre entices the young people of America. From NBA 2K to Madden NFL to Call of Duty to Minecraft, all these games have had highly addictive gameplay formats and a sense of community around them. They also cost a lot of money for young gaming enthusiasts, resulting in some people being excluded from these games just because their parents aren't willing to fork over $60 dollars for a video game. However, Epic Games' new IP Fortnite changes that. Originally conceived as a $40 4-player survival game, Fortnite eventually developed a second, completely free game mode based off of popular "battle royale" games such as PUBG and Arma 3 survival, which consisted of 100 people dropping into a large map and duking it out with each other with weapons and traps.
While the $40 version has lingered in development limbo since September 2017, the free version has flourished in its place, amassing 3.4 million online users, surpassing even PUBG for the title of most popular Battle Royale game. This is due to a winning formula that consists of making the standard Battle Royale game more frantic, fast-paced and chaotic. Players are encouraged to move quickly with an ever-enclosing "storm" reducing the available space for players to move in.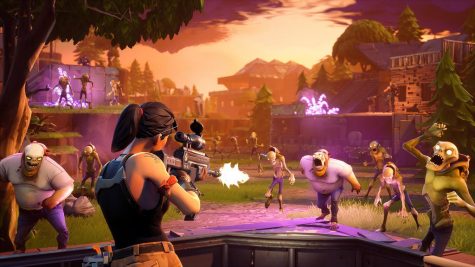 Players can also build forts by harvesting materials and building walls and stairs, in a system similar to Minecraft. Playing with headphones and recognizing footsteps and playing like a team is also emphasized, and is a much easier path to success than charging in and shooting everything in sight. The rules are simple. Drop in by yourself or with your squad. The storm is coming. If you can't outrun the storm, you die.
Combined with a cartoony art style, low gravity, and devastating weapons, every match ends in an average of 20 minutes. This relatively quick match time has made it convenient for kids coming home from school or playing before bed. They can pop in a quick game or two before starting their homework or eating dinner, and they can stop playing without having to sacrifice their game progress. The price point, low graphical requirements, and availability on all major consoles is a major selling point, allowing nearly everybody with an electronic device to join in on the fun, allowing kids who might not have able to buy the new Call of Duty or NBA 2K to hop right in with their friends and start fighting. In an era of gaming marked by high prices and high graphics, Fortnite breaks the trend and allows everyone to join in on the chaotic fun.

About the Writer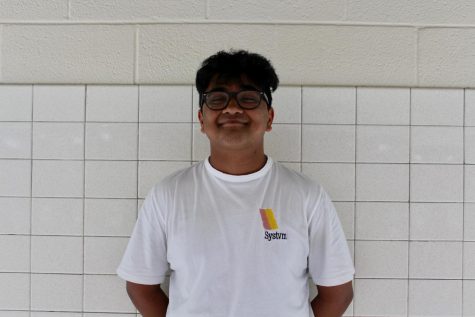 Kartik Mukalla, Staff Writer
Hi, I am Kartik Mukalla. I am a sophomore at Oakton High school and I am a staff writer at the Oakton outlook. Some hobbies of mine are creating music...