New year, new rules
Hang on for a minute...we're trying to find some more stories you might like.
The Oakton high school staff has been planning changes to the inner workings of Oakton high school for the 2019-2020 school year.
Next school year there are set to be a lot of changes to the school and its workings. With our new principal, Ms. Lane, and her new ideas of success, Oakton will be reworked from the inside. With rumors going around of the stripping of the fifty percent ruling and a change in retake policies, a lot is perceived to be happening.
Another rumor will be the opportunity for seniors to get an internship during their remaining last few months of the school year. Rather than wasting our time, and in most cases skipping classes or movie sessions, during our final days in high school seniors will have an opportunity to thrive and learn in the real world.
While it is still only a rumor, this is exciting news for the rising seniors of Oakton. With these great opportunities set for the future, Oakton high school are making great strides in shaping the students of today.

About the Writer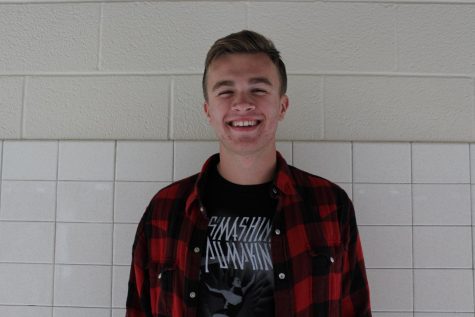 Conor Krouse, Staff Writer
What's up, my name's Conor. I'm a senior at Oakton High School, and this is my first year as a journalism student. Since the time I was young  I have...