How the government shutdown is financially affecting Workers.
Hang on for a minute...we're trying to find some more stories you might like.
Today marks the 24th day the government shutdown, which started on December 22nd 2018. A government shutdown occurs when Congress fails to pass, or the President fails to sign appropriations. The entire government doesn't shutdown, agencies like the military, and medicare are mandatory. Usually government shutdowns are result of a stalemate in congress but this time it's all Trump. The reason is because trump wants $5 billion to build a wall at the southern border! But the democrats and some republicans refuse.
Nine out of fifteen federal departments are affected by this shutdown.including the EPA, the IRS, and the departments of State, Housing and Urban Development, Treasury, Agriculture, Commerce, Interior, Justice, and Homeland Security. Congress has fully funded the military (aside from the US Coast Guard) and the departments of Veterans Affairs, Labor, Education, and Health and Human Services. Over 800,000 federal workers are affected by this and did not receive their first paycheck of the year.
Shutdowns can last until the Congress passes a spending bill to fund the government and Trump signs it into law. It can go on indefinitely, trump stated he will make it last years, or months, but that isn't possible because it will mess up the government.

About the Writer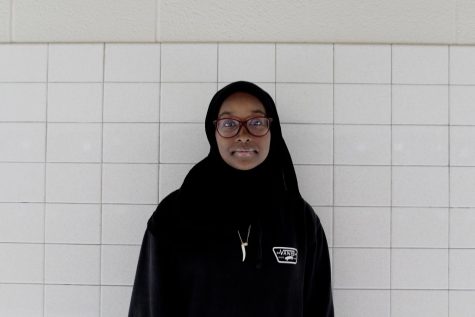 Amira Bashir, Writer
Hi, my name is Amira Bashir and i'm a staff writer for the Oakton outlook. This is my first year in journalism. I like writing about politics and pop culture....