Airbnb's controversies are threatening its decision to go public
Hang on for a minute...we're trying to find some more stories you might like.

Airbnb's success in its field has been unparalleled. Started as a way to make rent money by two struggling roommates, it has grown into a gigantic business worth well over $31 billion. It's among of a new wave of hospitality apps with Uber, Lyft, and Yelp, which have all effectively replaced far more traditional services such as taxi services and review columns for younger generations. Due to its immense wealth and its large presence across vacation destinations in America, it seemed inevitable that it would go public sooner or later. It is doing just that for the second half of fiscal year 2019, opening itself to investors and expanding its potential to grow as a business. However, the company is mired in a history of roadblocks and controversies that have made it very hard for it to develop a good reputation among older investors who are unfamiliar with it.
For the uninformed, Airbnb is a home sharing service, allowing for people to open their homes to others in exchange for rent money.  It effectively has a stronghold over the home sharing market by building a reputation on being fast, easy, and accessible, with 2 million people renting homes every day from locations in America to around the world in Paris and Mexico. However, this speed and accessibility comes with a lack of rules and regulations around the homes being put out for rent. The service has come under all sorts of fire for various controversial events that have been captured under the public eye.
Most recently, there have been reports that it has been gouging prices for many of its houses in New Orleans for Mardi Gras, effectively taking advantage of the higher demand for rentals around big events. The price of an average rental, $316 per night, was displayed as $1,964 per night for Mardi Gras. A three-night stay went from a projected $1,338 to an exorbitant $7,300 fee. Additionally, many cities have found themselves warring with Airbnb over their business prices artificially inflating the property value of their neighborhoods and the renters that use the service disturbing longtime residents.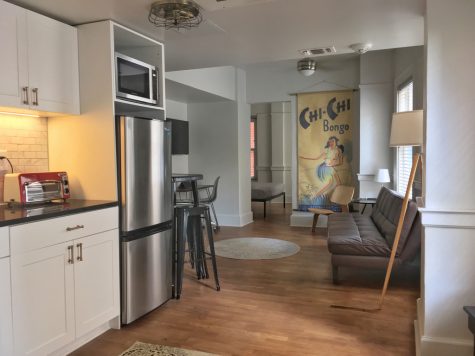 In particular, Miami Beach has been extremely hostile towards short-term rentals, making any rental shorter than 6 months illegal in neighborhoods such as the affluent Flamingo Park and using police officers to enforce that rule. In a New York Times report, long-term residents were interviewed talking about raucous and drunk guests blasting music from their rentals and running through the streets, keeping them awake through the night. This has resulted in harsh crackdowns, leading to fines that can mount up to $20,000 for uncooperative renters and some users pretending to be relatives of the people they're renting a house from to avoid them. Similar issues have arisen in cities like Cleveland, Houston, and Atlanta, where there have been ongoing lawsuits filed by residents.
Aside from property value disputes, the unregulated nature of Airbnb rentals has led to criminal activity on the premises. Many renters have found cameras hidden in smoke detectors, lightbulbs, and bedsheets, presumably to monitor them, despite Airbnb's policy against unauthorized surveillance equipment. These incidents only scratch the surface, with incidents like racial discrimination, violent assaults, and drug-related crimes.
Even with all of these controversies, Airbnb remains on top of the home sharing market. However, its decision to go public may bring attention to these issues and lead to further legal action against them.

About the Writer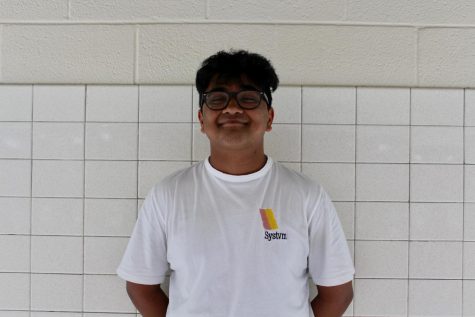 Kartik Mukalla, Staff Writer
Hi, I am Kartik Mukalla. I am a sophomore at Oakton High school and I am a staff writer at the Oakton outlook. Some hobbies of mine are creating music...