Which Oakton Club Fits You Best?
Looking into Oakton club options for students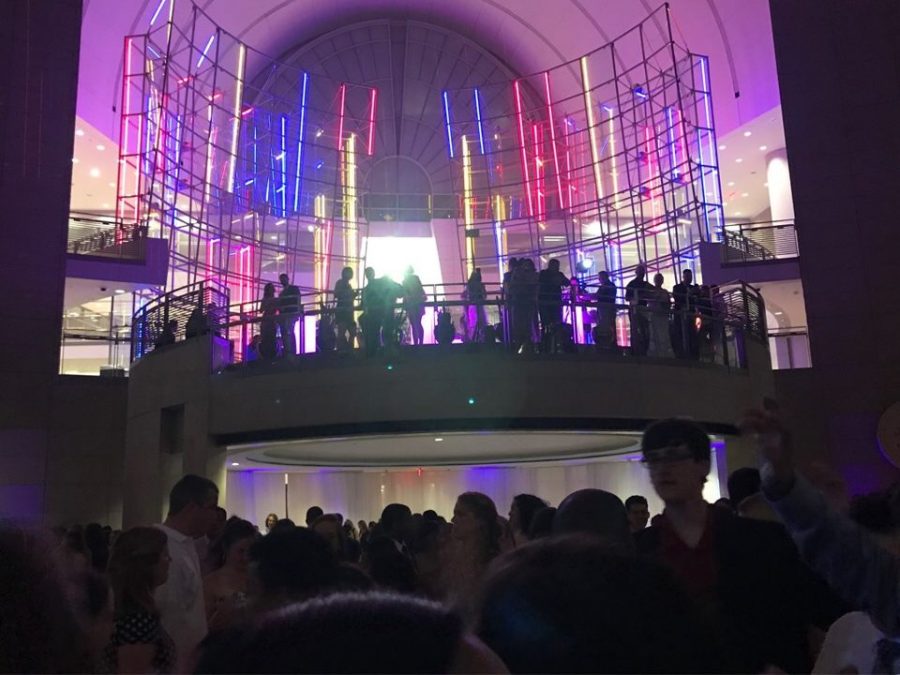 Here at Oakton, there are a variety of clubs for students to choose from, ranging from community service to academic programs. With the large number of choices for students to decide between, it is often hard for students to pick with clubs they want to join and sign up for.
Best Buddies- Best Buddies, or an organization in which students work together to promote inclusion within our school, is a great club for students who are caring and committed to the tasks they work on. Best Buddies allows members to join in a friendship with students with special needs, and attend school events with them. Being a part of Best Buddies is an enjoyable club for everyone and a great way to get involved in the Oakton community.
The Center- The Center, an organization at Oakton in which students can tutor and be tutored by other students is a great idea for students who are dedicated to their studies and willing to help other students in the Oakton community by tutoring them. The Center is a great service at Oakton and a must for all students.
Octagon Club- Octagon club is a community service club dedicated towards helping the community around Oakton. If you're looking for service hours or a great new club to join, this is the club for you. Octagon club hosts an annual event to clean up the sidewalks around Oakton which is a great way to help out both the Oakton high school community, and the surrounding neighborhoods.
Math Olympiad and Science Olympiad- If you're interested in the STEM field or enjoy STEM classes, you should consider joining either Math Olympiad or Science Olympiad: academic clubs in which students can compete in their subject of choice. Math and Science Olympiad are a great way for students to gather with others who enjoy a certain subject and practice their skills in a competitive environment.
MultiEd- Ever wanted to engage in activities with elementary school children? If yes, Oakton's MultiEd club is for you! MultiEd is a club in which students can sign up for "branches", which determine the activity category they will do with the SAC students. There are a multitude of branches for students to choose from, including but not limited to, science, technology and engineering, and brain games! If you can't decide on just one branch, you can sign up for more than one.
About the Writer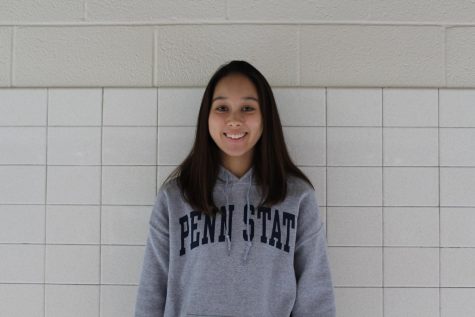 Katarina Faben, Editorial Board
Hi, my name is Katarina Faben, and this is my third year on the Outlook. I am a proud member of the editorial board and take pride in helping others reach...