Spring Break Bucket List
What to do when you're bored this spring break.
Hang on for a minute...we're trying to find some more stories you might like.
If you are staying home for spring break, chances are that you want to have a fun time. So many people travel and go all around the world, and here you are, stuck at your house. What is there to do? This list consists of a variety of things, some very quick and simple, others may take a little bit to plan, or cost a little more money. Either way, if you tend to get stir crazy after a few hours alone in the house, or get bored with your usual weekend routine, here are a few exciting or just calming things to go out and do.
Day trip to DC or Baltimore

Go to Ledo's Pizza

Go outlet or thrift shopping

Get dressed up and go to brunch

Go on a hike

Go to an amusement park

Roadtrip

Go to your local library with a friend and pick out a book for each other to try

Go to the movies (Avengers: Endgame is out on the 25th!)

Go backyard camping

Get all of your friends together to have a baking party

Campfire (with smores!!)

Pull an all nighter

About the Writer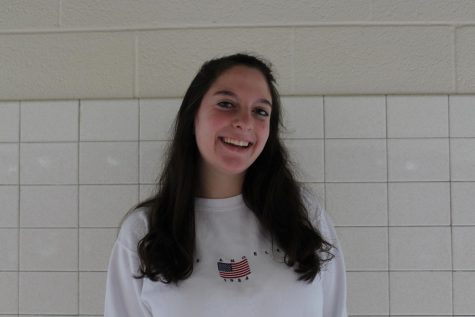 Zoe Siamon, Staff Writer
My name is Zoe Siamon, and this is my second year as a Staff Writer for the Oakton Outlook! I like reading and writing, and I love staying up to date on...