First Chinese American SNL player — too little, too late?
Bowen Yang was welcomed warmly, and is a great step towards a totally diverse cast— but what took them so long?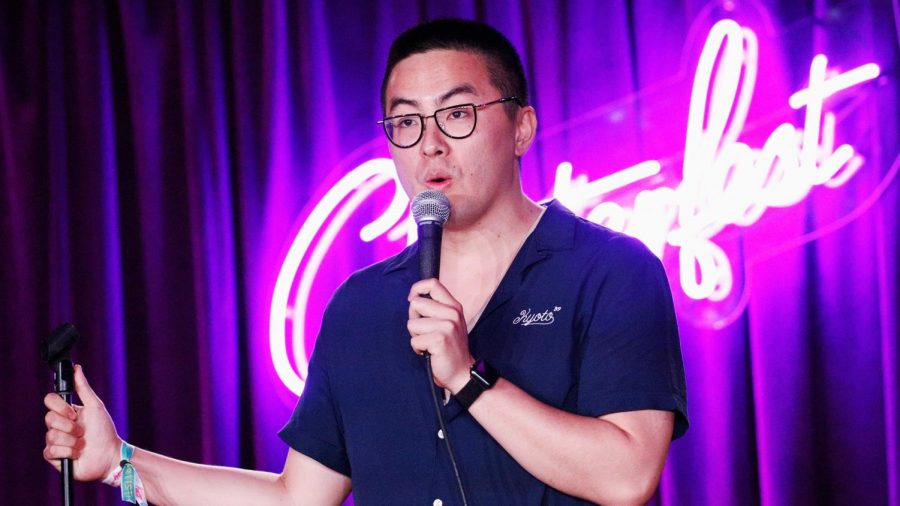 On Sept. 28 of this year, NBC's "Saturday Night Live" returned for its 45th season boasting three new featured players— Shane Gillis (who has since been fired for racially insensitive comments made in the past), Chloe Fineman, and Bowen Yang, the first Chinese American player to be cast in the show's run. "S.N.L." began in 1975.
Yang, a former staff writer on the show, has already established his significant presence at NBC as the creator of numerous viral sketches. He boasts a following of over 88,000 on Twitter and is, in general, well liked by fans of the show on social media.
He was welcomed warmly, and is a great step towards a totally diverse cast (which is still primarily white)— what took them so long?
Although not the first cast member of Asian descent in the show's history, Yang is the first to be fully Chinese-American, preceded by only three former cast members of Asian descent. A mere six hosts over 45 seasons have been of Asian descent.
It can be said that "S.N.L." has not seen ample representation of Asian actors in it's run; nor minority actors in general. "S.N.L." has received criticism for its lack of diversity in the past, notably in 2014 with the hiring of Sasheer Zamata, after lacking black female cast members for many years. The following year, "S.N.L." picked up Leslie Jones after continuing criticism.
NBC is trying, at the very least, to create a cast list more representative of minority individuals. I have to give them that. Plus, the argument can be made that comedy is a field sparsely populated by Asians, but "S.N.L." is an American tradition— should they not go out of their way to create a more realistic representation of diversity in the country?
As the minority becomes the majority, television and media alike should work as they can to represent American viewers in a positive way. Bowen Yang's hiring is a step in the right direction, but I'm telling NBC and all popular media that they need to try harder.
About the Writer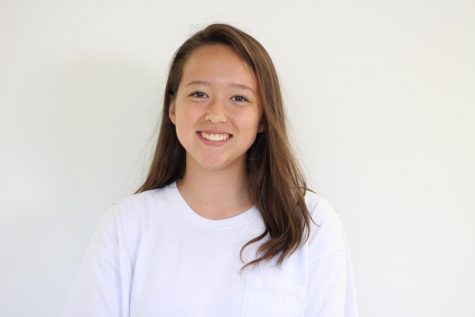 Emily Richardson, Editorial Board
My name is Emily and I am so excited to be a member of the editorial board again for my senior year at Oakton. My favorite articles to write typically...