Non-compromising habits to decrease your carbon footprint
Alternative internet sources and goods to steady daily consumption.
While more ethical and carbon resistant lifestyles have been emerging, it has become increasingly evident that we as Earth's humans need to take responsibility and change our lifestyles to ensure the integrity of our future. I've often been inspired by several social media influencers and emerging corporations to realize that I do have the power to make change as a mere consumer and student. Learning about environmental issues and simultaneously transitioning into more conscious habits to combat these issues, I've tried and experimented with a few changes to live more sustainably. Here are my favorites. 
Good on You, measuring ethics in retail fashion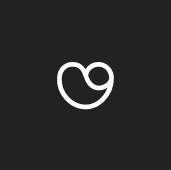 Good on You is an app that provides ethical metrics drawing on measurements of human/labor policies, pollution and emissions, and the use of animal products. Driven by UN Sustainable Development Goal 12, Good on You is taking strides towards holding fashion brands to a more ethical standard by informing consumers.  Several brands including H&M, Madewell, Patagonia, to more local brands have been graded on their use reports, while the app also features discounts on brands that rank high in their ethics and sustainability. Additionally, their website features several blog posts about understanding clothing production and global perspectives thereof. Their mission statement is as follows, "by choosing ethically, you become the solution. Wear the change you want to see." Download Good on You to be informed and learn to consume consciously. 
Ecosia, an alternative search engine
Since 2016, Ecosia has served as a search engine that donates its ad revenue to tree planting projects directed by partnerships with local non-profit groups. Specifically, 45-50% of their profits are directed towards tree planting, while the remaining portions are directed towards operating costs, marketing, and reinvestment. 
Many question the legitimacy of Ecosia considering the ambition of the project and seemingly deceptive numbers, however, it is important to understand the mission of Ecosia. While their self-reported financial reports are claimed to be transparent, Ecosia is also a certified B-Corp, thus held to a standard of corporate authenticity. Alternatively, Google reigns as the largest search engine used globally. Many issues have emerged concerning their cookie and privacy policy while Google has not made any significant strides in their sustainability. Despite their recently launched sustainability plans, Google has failed to outline specific actions they will embrace to bring life to this policy. Therefore, alternatively using other search engines is effective in knowing you are supporting more humble instead of corporate intentions. 
In 2019 alone, Ecosia has planted 60 million trees in scarce biodiversity regions such as the Atlantic Rainforest in Brazil, Brazil's San Martin, Senegal, Indonesia and many more. These areas were heavily impacted by deforestation and corrupt land use, however, with the financial assistance of Ecosia, they are in the process of restoring their lands and consequently replenishing crops and restoring watersheds. Join Ecosia today by setting it as your default browser.  
Our Changing Climate, informative YouTube channel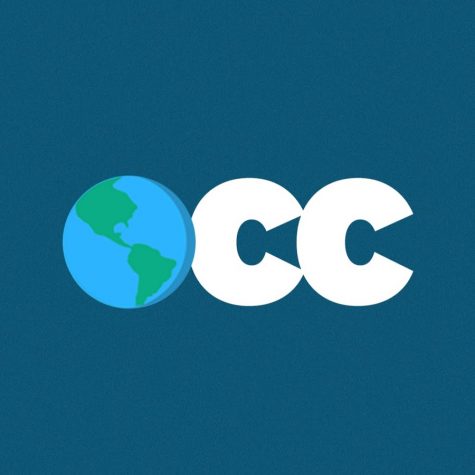 In our day and age, we love informative content that is quick and easy to digest. This Youtube channel embraces this styled content through the craft of quick, fluid, and interesting videos. I discovered Our Changing Climate upon doing research about and continue to watch it's compelling and dynamic visuals propel pristine storytelling of a variety of content such as an ethical breakdown of milk alternatives, Apple's carbon footprint, the hidden waste involved in online shopping, and more.
Reusable goods, a beginning to an end
Inspired by the mainstream tales of the zero waste movement, I felt mobilized to embrace similar efforts and combat the epidemic of modern consumerism in my own life. I realized, however, that the transition to zero waste was not possible considering the household I live in and my limited capacity to invest in bamboo products, mason jars, 
I realized that every day for school my lunches and food preparation produced a significant amount of trash— chip bags, wrappers, plastic utensils, sandwich bags, and plastic wrap were among the main components that would be used once and thrown away immediately after. As I considered this to be a good place to start eliminating my trash, I invested in reusable items. Using what I already have, I replaced my snack bags with more reusable containers and my plastic utensils with our stainless steel ones. Recently, I purchased reusable sandwich/snack bags and beeswax wrap which I wash and reuse almost every day. I now try to buy food and snacks in bulk to reduce individual packaging. Through these small changes, I've been able to achieve near-zero waste in my school lunch meals and I now have a foundation to continue aiming different habits of trash in my life. Vegetable waste and composting will be my next feats.