What Parasite's success means for the film industry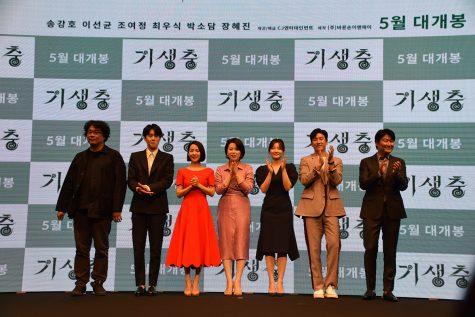 On February 9th, 2020, the 92nd Academy Awards commenced with much fanfare about the quality of the films nominated and the controversial exclusion of many films from consideration such as Adam Sandler and the Safdie Brothers' Uncut Gems and Greta Gerwig's acclaimed adaptation of Little Women. Despite the displeasure of film enthusiasts at these exclusions and inclusion of films of questionable quality by the Academy, many agreed that Bong Joon-ho's Parasite, an unsettling look at socioeconomic tension and class conflict in South Korea, deserved the numerous awards the Academy bestowed upon it. Joon-ho received awards for Best Director and shared honors for writing the Best Original Screenplay with Han Jin-won, while Parasite received the Best International Feature Film and Best Picture award, becoming the first-ever foreign-language film to receive the award.
Parasite's victory and the fact that it is the first movie of its kind signals a positive trend in the film industry. Many of its detractors pointed to the fact that non-Korean speakers would require subtitles to watch the film, which they said reduced the film's quality and artistic credibility since filmgoers would have to "read subtitles instead of experiencing the film itself." However, with the number of awards that it has received, it has become clear that these claims are unfounded, and as Joon-ho said himself in his Golden Globes acceptance speech, all filmgoers have to do to "be introduced to so many more amazing films" is to "overcome the one-inch tall barrier of subtitles."
Parasite's major victory is also sure to inspire several foreign filmmakers to perfect their craft, showing them the possibility of worldwide recognition of their art. It also works as a promotion for the somewhat untapped market of foreign-language films, particularly ones originating in South Korea. Andy Jang, a Korean student at Oakton High School said, "As an Asian man who works in the art industry, it is very inspiring for me to see someone who looks like me and speaks my language on a national stage receiving awards and praise." Due to Parasite's success, there are many more young men who have been similarly inspired like Andy, and there are sure to be many more.
About the Writer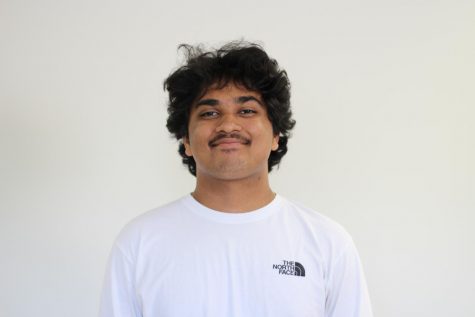 Kartik Mukalla, Staff Writer
I am a junior in Oakton high school. This is my third year being a staff writer for the Oakton Outlook and I mostly like writing about culture, politics,...