Olympics Postponed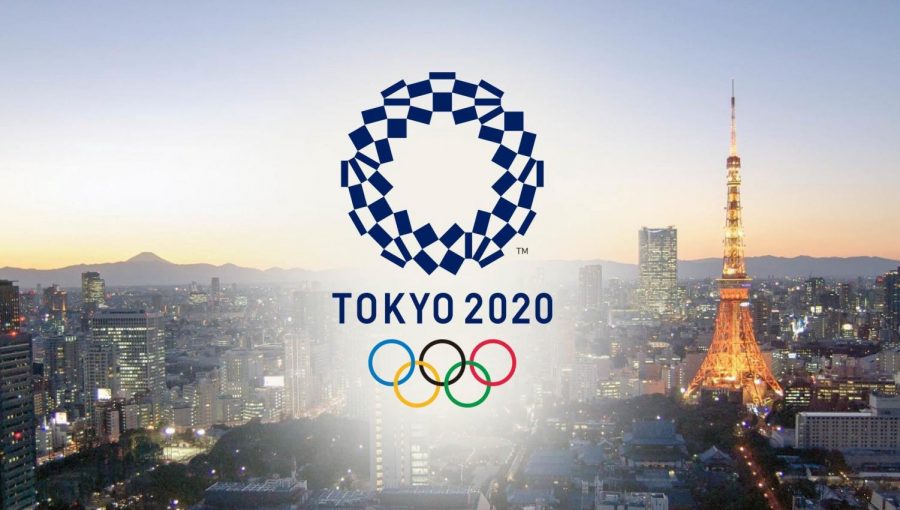 Due to the corona pandemic, not only have schools shut down, stores been closed, and jobs have been lost, but the Olympics have also been postponed. This may not seem as dire compared to the other constraints that have occurred, but it has affected many people out there. This includes future Olympic athletes, excited viewers, and Japan itself. In fact, this is the first time that the Olympics has been moved due to anything other than war.
This was announced by Japan's prime minister, Shinzo Abe, on March 24. "Considering the current situation, in regards to the Tokyo Games, as the host nation, in order to ensure that athletes from all over the world are able to compete in their best condition, and also in order to ensure the utmost safety for the spectators, I have asked him to consider postponing the games by about a year," Abe stated. While the games were meant to be run from July 24 to August 9, 2020, they will now operate from July 23 to August 8, 2021.
This will be a massive blow to the athletes, as the coronavirus has completely destroyed their carefully crafted intensive schedules, meant for them to peak this summer. Some may even drop out, not believing that this new date will allow them to be their best selves. In addition, there are still many Olympic trials that have not been done yet, and can no longer be done at the time they were supposed to, due to this epidemic. That is 43% of the spots in the Olympics, according to the IOC (International Olympic Committee), that have not been filled yet because of the canceled qualification trials.
Sadly, not only will this hurt the athletes, but also many of the big corporations that support and sponsor these games. This includes NBC, P&G, and Visa. IOC will also be at a loss, as these games are their main purpose of gathering together, discussing the logistics of the Olympics. Unfortunately, Japan will be hurt most of all, as they have already spent billions of dollars into these games. In addition, many other sports out there have already scheduled other big competitions around the new Olympic date and will need to find a way to reschedule or cancel.
At this time, many questions are still out there, waiting to be answered. It has been assured that the Olympic games will still be called the 2020 Tokyo Olympics, even if they will not be in 2020, and that the coming Olympics will still be held on their original dates. A new saying has arrived from this, where the games are now seen as humanity's triumph over the coronavirus. A way for us to continue and not let this epidemic ruin everything. IOC chief Thomas Bach further reinforces this by saying, "These Olympic Games Tokyo 2020 an be a light at the end of this tunnel." So, keep looking for the light at the end of this very dark tunnel.
About the Writer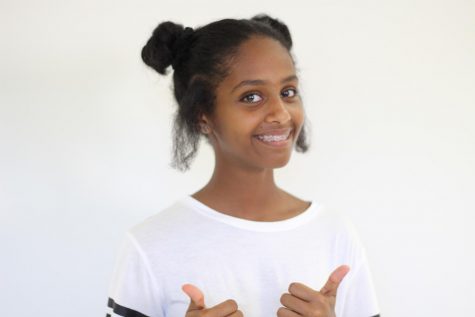 Sitota Mesfin, Staff Writer
Hi! My name is Sitota Mesfin, and this is my first year on the Oakton Outlook. I am a freshman and am very excited to be part of this community. I prefer...