Fall activities in a pandemic
Here are 5 ways to celebrate the fall season while staying safe and healthy.
With the weather getting colder and October here, fall is finally in full swing. That means it's time to bust out those sweaters, throw on a pair of boots, light an apple scented candle, and buy yourself a pumpkin or two. Many people seem to be concerned as to how many of their favorite fall activities, such as haunted house or fall festivals, will take place this year due to the ongoing COVID-19 pandemic. Although some of these traditional autumn activities may be limited, there are still many ways to enjoy fall this year while staying safe. Here are five fun fall activities to get you into the fall spirit, even in a pandemic.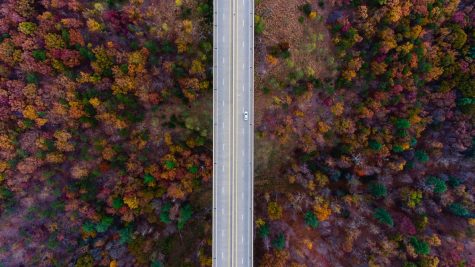 1. Take a scenic drive
Since school's online and the fall sports season doesn't start until December, many people are aching to get out and go somewhere. Now is a great time to take a long drive on a scenic route and look at all of the beautiful fall colors. Great Falls and Georgetown Pike and Fairfax County Scenic Drive on Virginia Byways are great scenic drives to take if you are looking to leave the house for an hour or two.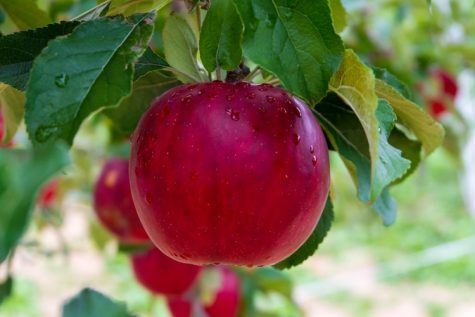 2. Go apple picking
Oakton student Leilani Hyatt (12) says, "My sister and I usually go apple picking. This year we went to a couple of different orchards and with some vineyards." Apple picking is a great tradition to keep up this year as it is outdoors and can be done in small groups. This is a great way to spend time with family or catch up with a friend or two. Plus you get to enjoy freshly picked apples along the way (apples are best if you go in early October). Crooked Run Orchard is a small, local, family-run orchard that is great for apple picking.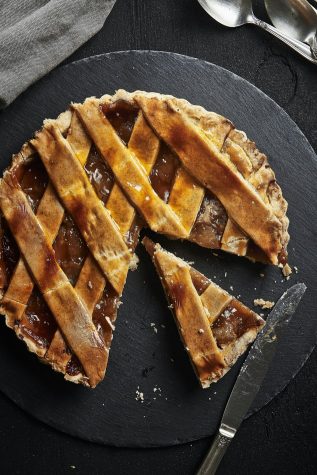 3. Bake a pie
Baking quickly became a mega-popular quarantine activity which keeps you entertained indoors and can be done at home, by yourself or with family. Fall is arguably the best time for baking pies because of all the fresh fruit available right now such as apples (freshly picked, of course), berries, and plums which all bake up into amazing pies. Sriya Gandikota (12) says her favorite fall dessert is "apple pie with a pat of butter, brown sugar crumble,  and vanilla bean ice cream." And if pies aren't your thing, try other fall recipes which highlight the best flavors of the season such as cinnamon, cranberry, pumpkin spice, and gingerbread.
4. Have a scary movie marathon
The fate of Halloween 2020 is still unclear. Trick-or-treating is shaky, costume parties are too risky, and Fields of Fear announced that they will be closed this season. While you may not be able to experience these spooky activities, you can always watch them. Scary movies are the perfect way to get into the Halloween spirit from the comfort of your own home. Check out this list of 29 Classic Halloween Movies to Watch for a Scary Evening In for ideas.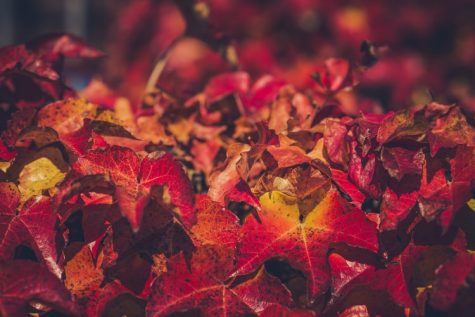 5. Jump in a leaf pile
When all else fails, go to your backyard and hop in a pile of leaves to get into the fall spirit!