Destination: Summer Slay
Beaches
   Beaches are the perfect place to vacation during the summer. With the hot weather and blazing sun, going to the beach is a perfect way to spend the day cooling off. Being at the beach can be fun because of all the diverse options there are to partake in, such as swimming, tanning, building sandcastles, beach volleyball, etc. Going to the beach opens up the opportunity to soak in the sun and have fun with family and friends.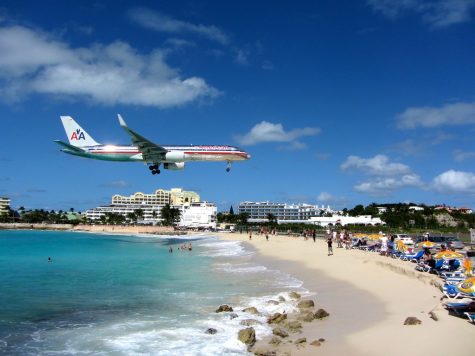 Freshman student, Simone Ernst, mentioned that she spends time at the beach. She talked about her favorite vacation spot in Rhode Island saying, "in Rhode Island, there are these summer homes from the 1800s that people can tour, it's pretty cool." Emily Hagen, a freshman at Oakton, also expressed their love of the beach. Emily mentioned that "[they] typically travel to Japan or Hawaii, usually I go to the beach with my mom and friends".
Mountains
   Mountains are primarily seen as a winter travel destination due to the popularity of skiing and snowboarding. Despite this, mountains have countless other activities available that are not exclusive to the cold weather. For example, Colorado is known for its gorgeous mountain ranges that offer various activities. The mountains in Colorado have a plethora of biking trails that people come from all around the world to experience. Many resorts also host mountain bike races during the summer that are big attractions for many people, even if they don't bike themselves.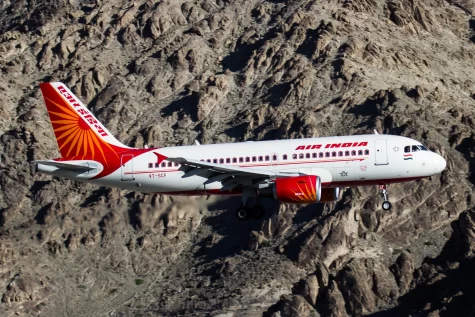 Another popular summer activity in Colorado is hiking as there are an endless number of hiking destinations in Colorado. In addition to this, their mountains are some of the tallest in the world with the highest point of elevation on Mount Elbert at a height of 14,440 feet. Despite Colorado's popularity for its skiing and snowboarding, the mountains' fun activities aren't limited to the winter; there are many other activities that Colorado has to offer.