As another season starts, the whole structure of college football will never be the same. Many teams will leave their old conference for a new one, and some players are being paid a crazy amount of money. Regardless, all that matters is that the sport loved by all is back. 
As this season approached, many teams left their Power Five conferences for another one. This conference brought up many questions. Is college football, as we know it, over? What will these conferences do if they lose too many teams? Will players leave since they do not like what they see?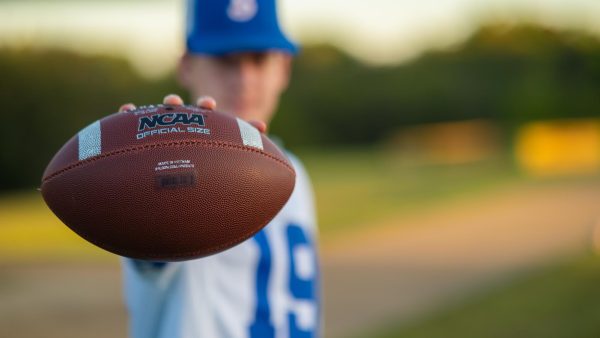 One of the most anticipated teams this year is the Colorado Buffaloes. After adding a brand new head coach, Deion "Primetime" Sanders, the Buffaloes pulled off a big week one upset over last year's National Championship runner-up, the TCU Horned Frogs. Colorado only won one game this past season, so they have already matched the number of wins they got last year. Additionally, on Monday night, we might have witnessed the downfall of Clemson football as Clemson traveled to Durham, North Carolina, to get upset by the Blue Devils in a gruesome fashion. 
Another significant event in the off-season is how name, image, and likeness have made players leave for specific teams or flip their commitment to a particular team just because they were offered hundreds of thousands to millions of dollars. Many teams, including Texas A&M, Colorado, and Georgia, are paying many players much money to stay with their schools, even if some players need more playing time. For example, quarterback Arch Manning of Texas Football is being paid over 2 million dollars and is a backup. The concept of NIL looks more like a problem with college football than a new addition to the league. Seeing how many schools are using a ridiculous amount of money to have players on their teams, it does not feel like the true joy of seeing a player getting a scholarship or earning their scholarship.