the news breaks through, the WNBA, after 17 years, is adding another team to the league in the 2025 season. The Bay Area is a great destination for a new WNBA team since women's basketball in California is really popular. This is a big deal because the WNBA has a lot of active players who aren't on a team due to limited roster spots. The team's games will be played at the Chase Center, where the current NBA Golden State Warriors play. 
The team will get an automatic bid into the WNBA Draft Lottery going into their first season, which will potentially help them get a piece to build around. With teams like the Stanford Cardinals and the USC Trojans, women's basketball on the West Coast has been really admiring. With potential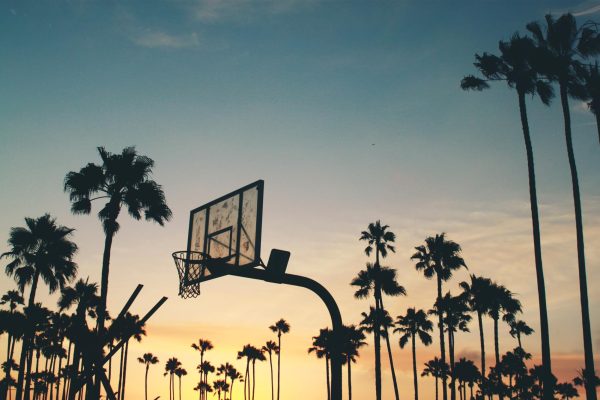 WNBA stars like Cameron Brink and JuJu Watkins, this new team could have a chance at potentially bringing one of them into the franchise. The team will be sharing practice facilities with the Warriors.
In addition, the new team will be co-owned by former Warriors GM Joe Lacob and Chairman Peter Guber. The Warriors are currently ranked #1 as the most valuable NBA team at over $7 billion. So, the Bay Area has been a very big attraction for fans. Over 2,000 fans have already purchased a season ticket membership.
The news of the new team brings out the speculation of when another city will be announced. There are currently a few other cities that have a chance to be announced as another expansion team in the future as well, such as Denver, Toronto, Portland, and Philadelphia. Some of the potential team names include The Seals, The Fog, The Painted Ladies, The Riveters, The Lasers, and The Pioneers. The team branding hasn't been announced yet, but it should be out in the foreseeable future. 
As the bay continues to grow, the fans have a bigger variety of events to attend. With the support of other stars in the city, the team will receive a lot of attention right at the start. The future looks bright in the bay. Will it continue to grow?