For the last several years, winter break has been set at two weeks. However, this seems not long enough for some students. In my opinion, winter break should remain at its current two week length, because increasing it would take time away from summer break or, potentially, spring break. On the other hand, decreasing it would make it difficult to get both Christmas and New Year's Day off school.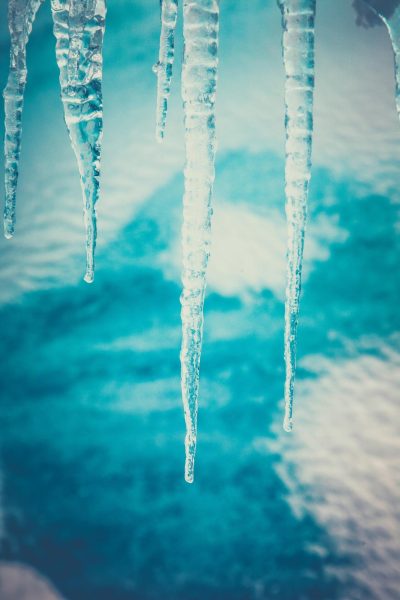 Years ago, winter break used to be less than two weeks. Though, for the last several years, it has remained the same length with Fairfax County Public Schools unlikely to change it anytime soon, as it's set in stone for both 2024-2025 and 2025-2026 school years.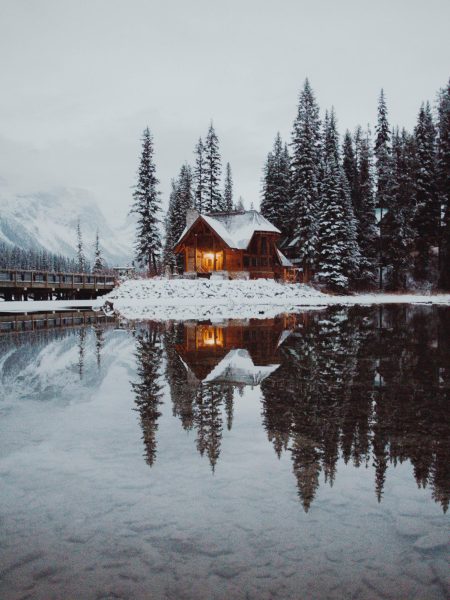 Every year, the public is allowed to vote on the school calendar for future years. Most of the options involve winter break staying at its current length. The ones that involve increasing winter break's length, end up shortening another break and vice versa. Until the school board changes its proposed calendars to reflect a new public opinion, it is unlikely that winter break changes will occur.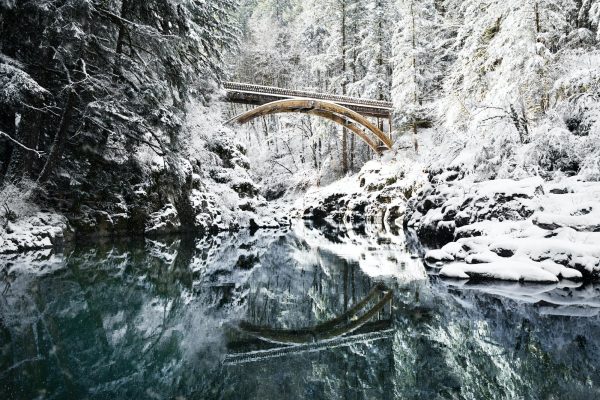 When students were asked about this, opinions were mixed with some wanting a longer break saying that it's "not long enough because I'm lazy and I want more break" – Declan Connolly (12).  Other students accepted the decision to keep it where it is "I'd prefer it be longer but it's unrealistic to extend it further" – Ben Joffe (12).
I believe that winter break should be kept at its current length because it's the shortest possible length that still guarantees students Christmas and New Year's Day off school.