For countless years, Democrats and Republicans have been at odds with one another. Banned books, abortion, taxes, and so much more have caused rifts that are seemingly unable to be bridged.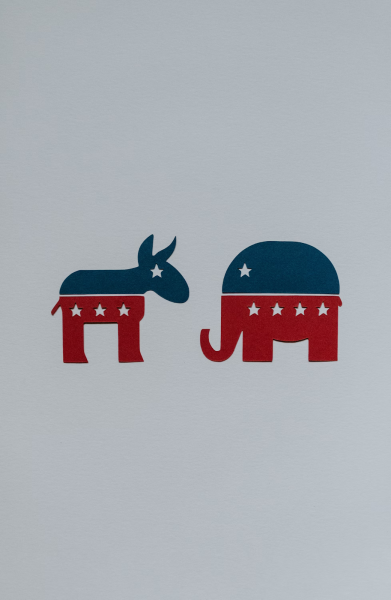 Now, as of November 7, 2023, the Democratic party took control of the general assembly in one fell swoop, leaving many in shock and others in disbelief. This incredulity was well founded as many Republicans believed they would be in the majority. The results almost entirely throw their plans askew. Without going into too much detail, the Republican governor planned to pass several laws on topics such as abortion. Though now that the Democrats hold the majority in the general assembly, this is nearly
impossible. Because of this, not only will the change stop Republican plans from moving forward, but it may also end in a stalemate for the Democrats. The only way to create new laws or promote action is through both parties working together. Similar to how laws are created on the federal level, bills must not only be passed through the general assembly but also signed by the governor.
   There are over a hundred different candidates that won and lost. The real question is not just about the names and faces, but what this means for the future and Oakton. Both parties have very different opinions on how public schools should be run, along with their budget and funding. Many Republicans lean towards the House Republicans' views. These include ideas such as getting rid of funding for low-income students, providing less assistance to students with disabilities, and cutting mental health support. On the flip side, Democrats tend to side with woke ideology, such as equity policies and critical race theory.
   At the moment, no one can truly guess what will happen. With a republican governor and a democratic general assembly, there is a chance that nothing will be accomplished in the coming years.