On October 21st, Children's National Hospital is holding a 5k race to raise money for research at Freedom Plaza in Washington D.C. For over ten years, the hospital has been hosting this 5k race in person and virtually in hopes of raising more money for the hospital. 
     Children's National has been serving the DC area for over 150 years. It started in 1870 as a 12-bed pediatric hospital and has become a 323-bed facility ranked the #5 best hospitals in the US by US News and World Reports. It has not only a hospital section of the campus but also a building dedicated to research and innovation in various pediatric fields of medicine.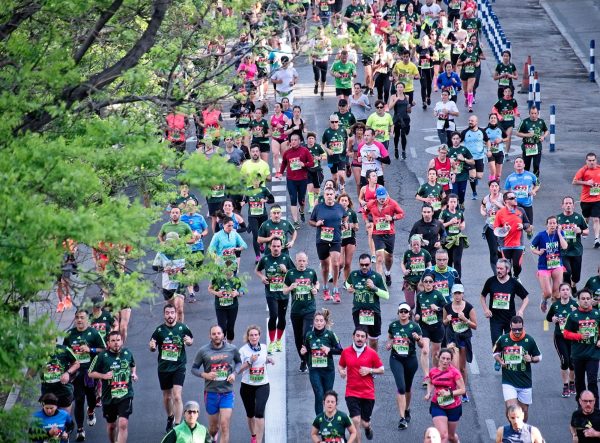 This year, the race is Saturday, October 21st at 8 a.m., and is located at Freedom Plaza in Washington DC. It is free to register through October 15th for the in-person and virtual, with a $30 fee for the in-person 5k from October 16th to 21st. Participants donate and raise money either in teams or by themselves for research done at the hospital. The goal this year is to raise 1.7 million dollars to improve the lives of these children through research in genetics, pediatric cancer, neuroscience, and surgery. 
     Students here at Oakton can participate in the race, volunteer and earn service hours for the race, or donate and make a team. No matter what, any contributions are highly valuable, whether they be service, monetary, or just your presence.