FCPS closes school for Virginia primary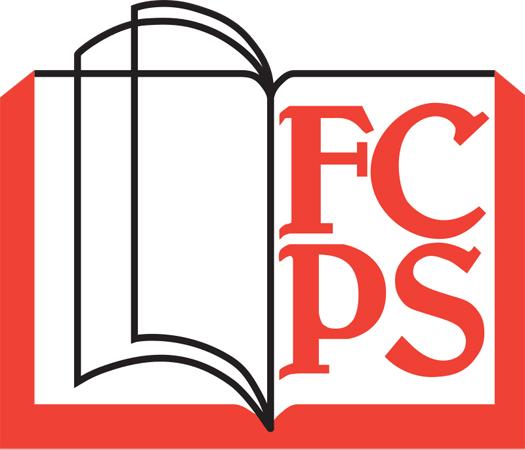 Hang on for a minute...we're trying to find some more stories you might like.
Due to primary presidential elections in Virginia coming up, FCPS has chosen to close school Tuesday, Mar. 1 2016, also known as Super Tuesday. FCPS has chosen to replace their previous decision of a delayed opening on the morning of the first in order to cope with the crowds of voters coming in to try to vote their candidate one step closer into office. FCPS isn't alone, Stafford County and Prince William County have decided to give students a day off as well. There have been many reasons mentioned as to why FCPS is closing their doors to students on election day, but what is the ultimate reason?
This year has been predicted to break records in voter turnout. States around the country that have already had their primary elections have already broken records with voter turnout, such as South Carolina. FCPS has 167 schools that are set to be used as voter polls, which could cause problems with the amount of people set to be in one school. Shortage of parking could also play an issue, giving no one a place to park to go vote, especially with high schools where many students drive to school. Electoral Board Secretary Katherine Hanley in a news release even said "Thank you to the Fairfax County School Board for recognizing that increased interest in the March 1 presidential primary presented complications for students and voters if the schools remained open. Closing them is a good decision."
Potential safety hazards have also arisen as an issue during election day. Letting strangers into a school building while school is running would be a major hazard to the safety of the students. Also there have been worries about heated arguments and fights at the polls which could disrupt the flow of school and could distract students in the halls and in their classrooms. The county was already planning on increasing security in schools to help with safety concerns, however, it looks like their services will not be needed anymore now that school will no longer be in session that day.
A new year of elections means a wave of new voters is being ushered in. Many high school students are now 18, or will be 18 by the general election, and are able to vote for the first time. It may have been difficult for them to do this had they been at school part of the day. Having to attend school may have discouraged youngsters from showing up at the polls. This also gives teachers the chance to vote, who otherwise may have been working. Closing schools opens up people's chances to attend the polls, which is never a bad thing. To all of our seniors who are registered to vote: don't forget to vote in the Virginia primary on March 1 at your designated voting place.