Positive Psychology and Its Effect In Schools
As depression is major problem in today's public schools and there is much debate into what can be done to fix this the Weekly Turnout looks into one of the potential solutions to the problem. Positive Psychology is one potential solution that seems to have a lot of promise. Today, we dive into this potential for changing the way students are taught. Today the Weekly Turnout looks at the new ideas behind positive psychology and how it can be implemented into our schools today.
About the Writers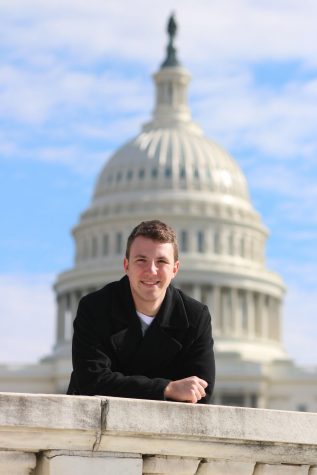 Ben Wagner, Chief Political Correspondent
As the co-host of the new web series The Weekly Turnout, Ben is looking to broaden his horizons in investigative journalism and film making.
With interests...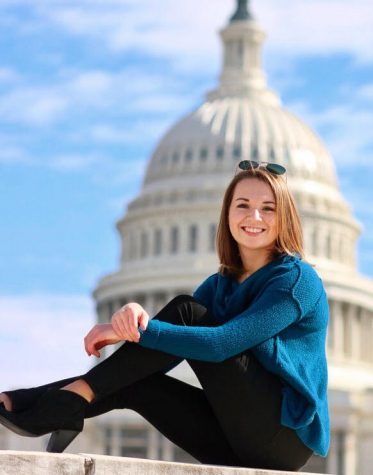 Tori Heiberg, Chief Political Correspondent
Hi, my name is Tori Heiberg and I'm a co-host on The Weekly Turnout. I currently attend Broad Run High School and will be attending William & Mary...