Maddow, The Wall, and Healthcare- What You Missed In the News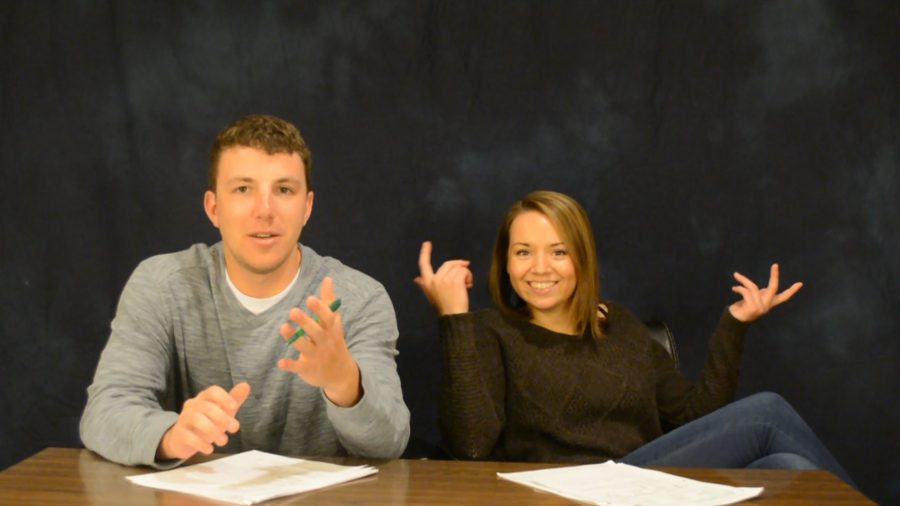 Ben Wagner, Chief Political Correspondent
March 19, 2017
The Weekly Turnout has been off for a week, but we're back with a new video. This week we look at President Trump's interesting meeting with Chancellor Merkel, an update on the building of the famed wall, and the Republican Obamacare replacement bill. Enjoy!
About the Writer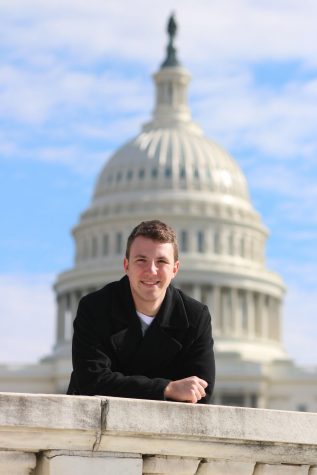 Ben Wagner, Chief Political Correspondent
As the co-host of the new web series The Weekly Turnout, Ben is looking to broaden his horizons in investigative journalism and film making.
With interests...