Starbucks holiday drink review
Have a taste of the holiday spirit with Starbucks' seasonal drinks!
Hang on for a minute...we're trying to find some more stories you might like.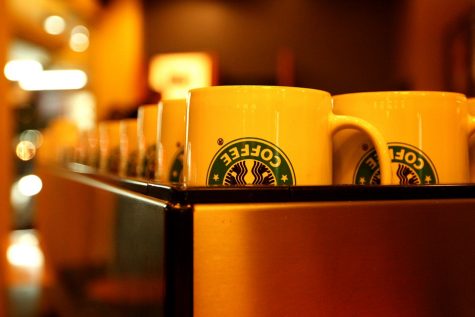 It's the most wonderful time of the year! Thanksgiving break is so close, I can almost taste the pumpkin pie. After that, Christmas isn't too far off. That means hot cocoa, the Polar Express, and caroling. More so, Starbucks holiday drinks! Starbucks only adds to the holiday spirit with their more than cheery seasonal items. Below are reviews of just a few of their wintry themed drinks!
---
Gingerbread Frappuccino
Menu description: A delicious combination of coffee and gingerbread flavored syrup blended with milk and ice, and topped with whipped cream and ground nutmeg.
Overview: The gingerbread was definitely the main act of this drink. I could taste hints of coffee but the gingerbread spices washed it out. If you're looking for more coffee, I might ask for an extra shot. Overall, it was a sugary sweet drink with a profusion of gingerbread. I'm not complaining, though. Who doesn't love gingerbread?!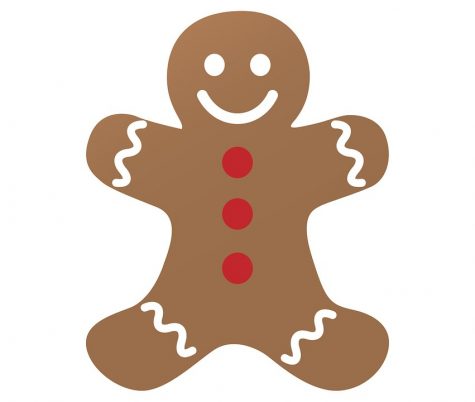 Rating: 10!
Would I order it again? Yes!
---
Peppermint Mocha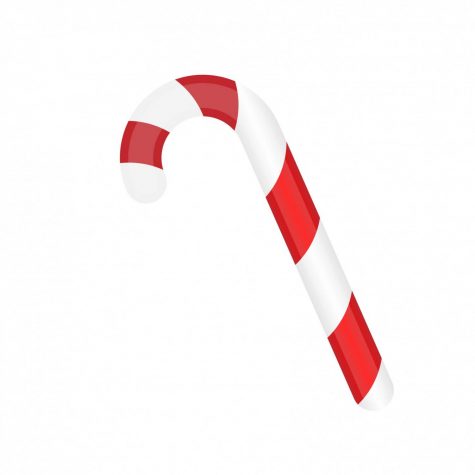 Menu description: A classic combination of bittersweet cocoa and a lively peppermint zing with espresso and steamed milk, topped with whipped cream and melt-in-your-mouth dark chocolate curls.
Overview: I loved how the fresh peppermint flavor complemented the bitter espresso. They blended together and formed a balanced combination of the perfect sweetness. I could taste all elements of the drink with every sip. The peppermint, cocoa, and chocolate felt like Christmas in a cup.
Rating: 10/10 would recommend
Would I order it again? Yes
---
Caramel Brulée Latte
Menu description: Features a rich caramel sauce, espresso and steamed milk, topped with whip cream and shimmery pieces of crunchy caramelized sugar.
Overview: The first thing I noticed was that the espresso flavor was a little overpowering. I couldn't taste very much of the caramel. It was also slightly too sweet in my opinion, but then again I drink my coffee black. If you're a sweet tooth, this might be the drink for you. Overall, the espresso and sugary heavy caramel sauce didn't make a cohesive drink.
Rating: I would rate it an 8 out of 10 simply because I didn't like how the espresso blended with the caramel.
Would I order it again? No