Debate Team's Season Ending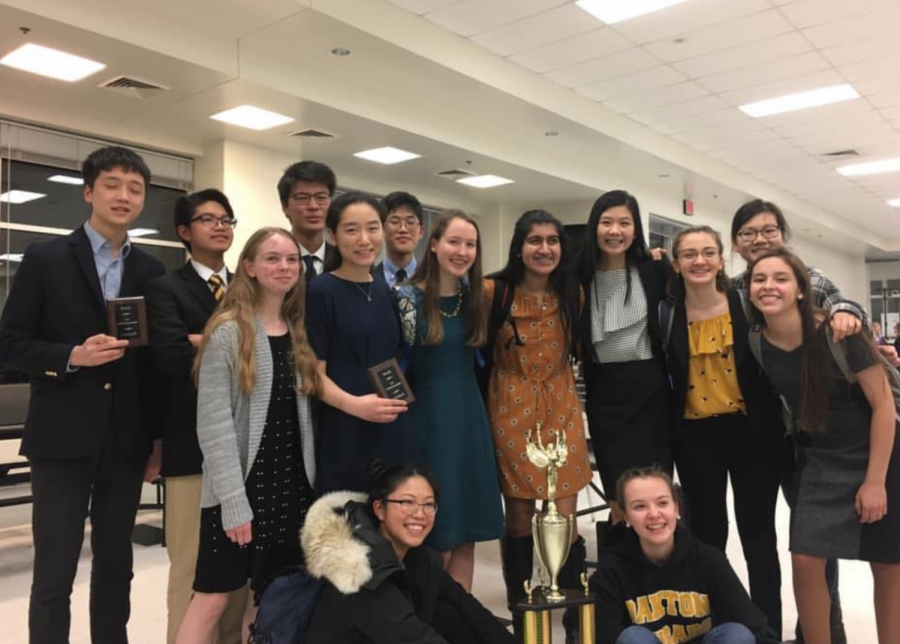 This past weekend, the Oakton debate team competed at its last tournament. This tournament was one of the most important tournaments of the year because each competitor had to qualify to compete at the tournament. If a debater does well at the tournament and places in the top 6, they have qualified for the national tournament (NCFL). In the Lincoln Douglas team, Nathaniel Yoon (11) and Harin Ok (12) both qualified for nationals as they placed in the top 6. In the Policy team, Gloria Wang (11) and Irene Do (12) also qualified for nationals. In the Public Forum team, Lawrence Zhu (11) and Nathaniel Yoon (11), as well as Irene Do (11) and Chas Huang (11) qualified for nationals. All of these competitors will be competing at the national level in May.
Upon the normal debate season ending, Lawrence Zhu (11), captain of Public Forum, reflects on the successes the team has had and the future tournaments he'll be competing at. He says that that for himself, the biggest highlights of the year was when he went 6-0 at the University of Pennsylvania Invitational and 5-1 at the Harvard Invitational. He and his partner, Nathaniel Yoon, were able to get bids for the ultimate debate competition, the Tournament of Champions (TOC). They were able to get bids for the division Gold TOC. Another team in the Public Forum team (from Oakton) also got a big to the Silver TOC.
The teams will be debating the topic "India should substantially expand its military presence in the Indo-Pacific" at the TOC. Lawrence said there were originally two options for the topic. When this topic was selected as the final idea, Lawrence said, "This was a huge disappointment for me because [it] has a very limited argument pool and has a lack of reputable authors." Despite the inconvenience, we hope that Lawrence and his partner do well at the most prestigious tournament of the year!
About the Writer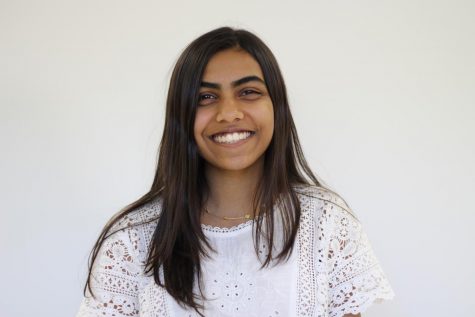 Riya Jain, Editorial Board
Hi! My name is Riya Jain, and I am a senior and member of the Oakton Outlook Editorial Board. I love to write features and showcase students' talents...