Come Home To Kids Miss You Album Review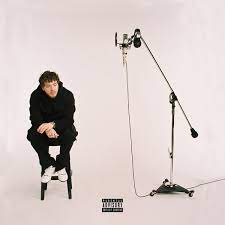 Jackman Thomas Harlow, better known as Jack Harlow, is a 24-year-old rapper from Kentucky. He made his debu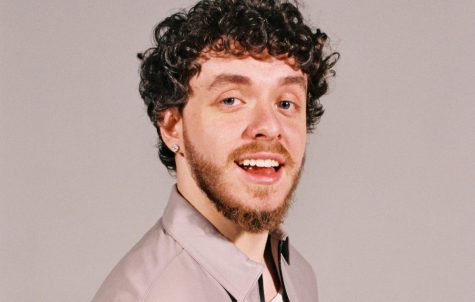 t in 2015, releasing a couple of EPs and mixtapes. By 2018, Harlow was signed by Don Cannon and DJ Drama's record label Generation Now. He started gaining lots of traction over the past few years due to his most popular song WHATS POPPIN, and his appearance on Lil Nas X's single "Industry Baby". Since then, Jack Harlow has come out with an album called Come Home To Kids Miss You, which was released on May 6th, 2022. This album is made up of 15 songs and includes some features by other famous artists. There was much hype surrounding the album before it was released, so there were lots of expectati
ons for the album to be good. When it was released, the album made it onto the Billboard top 200, taking number 3 on the chart. Sadly the album didn't meet those expectations in my opinion.
   Firstly, the album included 15 songs, and 4 of those songs had features in them. The playtime to listen to the whole album is around 42 minutes, most of the songs being around 3 minutes. 
   Before the whole album was released, he came out with one of the songs in the album called First Class. This song gained lots of attention on social media due to how catchy it was. That's all it is though, catchy. When listening to the whole song, it was very mediocre and there were not really any parts of the song that stood out to me.
   There were some features from famous artists in the Come Home To Kids Miss You album. These artists consist of Snoop Dog, Pharrell, Drake, Lil Wayne, and Justin Timberlake. Although those artists are very good, it did not make the album any better as the songs they featured in were still just average, 
   In addition, the beats of all the songs were very similar to one another. The beats had this piano sound to them, and it was present in most of the songs. Although, one song that stood out to me (not in a good way) was his song Nail Tech, which sounded really similar to the beat in Lil Nas's song Industry Baby. When it came to the lyrics of his songs, they were all surface-level. None of the lyrics stuck or had any deeper meaning to them, which is something many rappers try to have. Also, it doesn't seem like Jack Harlow does not have a unique sound of his own when it comes to him producing his own music. 
   All in all, Come Home To Kids Miss You was overhyped and did not have any songs that stood out due to their lyrics or their beats. Although some songs were very catchy, there was nothing special about them. Jack Harlow might have to stick to just featuring in songs instead of making his own, or finding his own style before.