Summer Vacation vs. Climate Change
As the end of the school year approaches, many families are planning summer getaways to battle the stress that formed over the course of this year. However, with recent climate change findings, some plans may need to be reconsidered. 
Europe is one of the most popular tourist destinations in the world. Last year, Europe met a couple records. Not the greatest set of records, though. With the highest recorded temperatures in European history, they can hardly catch a break. Some of the countries within Europe are also very susceptible to floods and fires over the summer season. The average air temperature in Europe has risen about 2 degrees Celsius above pre-industrial levels, which can be attributed to the climate crisis Europe, and the rest of the world are facing. Planning a getaway to Europe for these next few months? Maybe pack a few bottles of sunscreen. The sun rays are no joke. Don't spend too much time among the sun, seek out the shade.
Another favored vacation location would definitely be the abundance of tropics in the world. Hawaii, the Bahamas, Costa Rica, Bora Bora, etc. Not only is the climate crisis negatively affecting the locals, animal-population, and even farming, water pollution is also a very relevant problem within these areas. Marine-life is suffering yearly due to the influx of pollution around the summertime because of the amount of tourists messing up ecosystems and littering. Pollution itself is connected to climate change in several ways. The specific link between poor air quality and climate change is undeniable. Many air pollutants have direct or indirect climate implications, and many air pollutants are generated at the same time as greenhouse gasses. Conservation and preservation of the climate and planet is made possible by minimizing air pollution.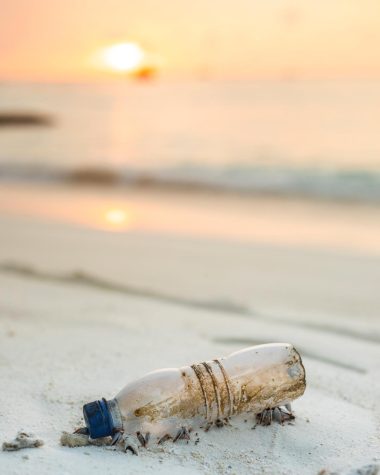 Climate change has been a serious problem for years now. Since the increase in factory use and other heavy producers of fossil fuels, the atmosphere has certainly taken a hit. Moreover, the inferences for how this summer will pan out climate wise, is expected to be hotter than normal. In the U.S at least, temperatures are predicted to be at an all time high. Leaving time for a lot of by-the-pool fun this summer.