Mean Girls: The Musical
it's not a regular musical, it's a cool musical!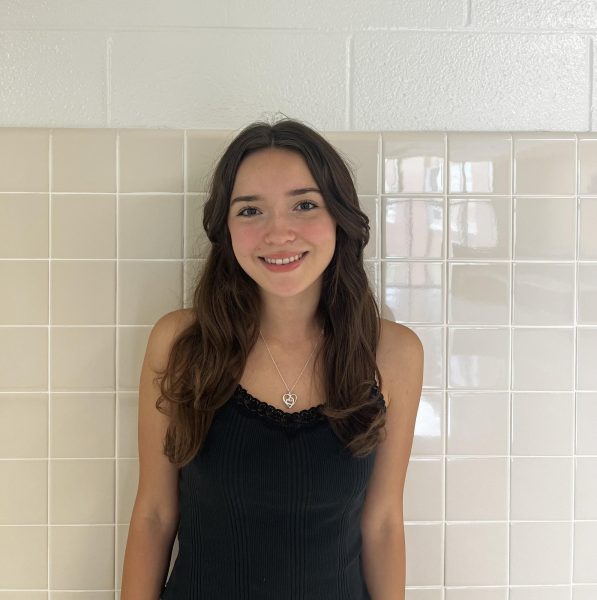 More stories from Marianna McDevitt
"
"I am looking forward to auditions and seeing all the talent we have at Oakton."
— Ms. Jalajel | Director
     Preparations are being put in place to produce one of the most infamous musicals ever, Mean Girls. Based on the 2004 film, Mean Girls, starring Lindsay Lohan, Cady Heron is thrown into a new territory, high school, in suburban Illinois. She must navigate through her first year of public school and the social hierarchy it has in place. She is befriended by "The Plastics", whose personalities are as synthetic as their clique name, and she is committed to ending the reign of queen bee, Regina George. However, she soon learns that evil can rub off.
      Many are anticipating the production process and release of Mean Girls. Emma Staeger (12), a huge theater fan, is very excited for the production of Mean Girls because it "will appeal to a wide audience and everyone will be able to enjoy it," since it is "a musical with very modern, pop-sounding music, even compared to other modern musicals". Additionally, Molly Lionato, (10), the assistant stage manager for tech theater, is most looking forward to "the creative process of putting the show together with different things such as the set aspects, lighting and working with the actors,". Ms. Jalajel, the director, is very excited to get started on working on Mean Girls because it is one of her favorite musicals. She can't wait to see all the auditions from talented students and work with the tech teams on set aspects. 
Ms. Jalajel and Mr. Godinez, the music director, are currently accepting auditions via their FlipGrid. The last day to submit an audition is December 24th. More information for auditions are available outside the blackbox theater. The final cast list is expected to be posted after callbacks, which will be January 10th and 11th. Show dates are May 5th, 6th, 11th, 12th, and 13th. This musical is not one to be missed. It will be so fetch!