Which do you prefer?

Sorry, there was an error loading this poll.

This year, Oakton High School decided to switch its laptops from Dell to Chromebooks. Although these new laptops have a sleeker look and an improved pace, students and faculty are wondering if the Chromebooks will make a difference in the learning environment. In fact, some may even prefer the old Dell laptops. These laptops are significantly more affordable than Chromebooks and other types of laptops. I believe Dell laptops help students by allowing students and teachers to create files, and making it easier for students to submit assignments.

Both Chromebooks and Dell present their own sets of pros and cons, but we need to look further into their differences to see which one benefits the Oakton community more. The first pro of Chromebook is it has better battery life, which helps students work on assignments on the laptop for a longer period without having to plug it in. A con that Dell has is it breaks down often.  Every year, Oakton has to spend an increasing amount of money to buy new laptops. In addition, if a student breaks their laptop, they are required to pay a fee.  

Mr. Colgan, one of the tech specialists, said, "Daily basis wise, Chromebooks are better, because of the battery life." I agree with the statement because it's designed to do daily tasks like assignments for a longer period. Although Dell is budget-friendly, Chromebooks are better  overall. 

To continue, when students get new laptops, they are required to adapt to them quickly, "Anytime there's a change, there's a period where you have to learn again (laptop-wise)" (Colgan). Following this point, Chromebooks are easier to set up than the other laptops. There is no need to download any software or app updates; just sign in to your Google account. Lastly, Chromebooks have plenty of storage which helps students save as many files, and videos on the laptop without having to delete anything important.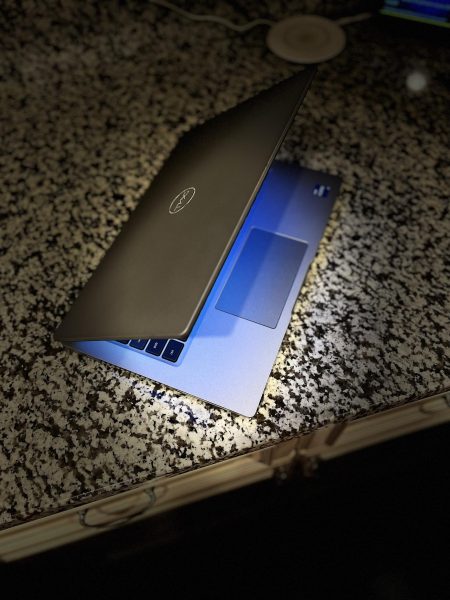 In conclusion, Chromebooks provide a newer look, better battery life and easier connection to google services. On the other hand, Dell laptops are proven to be healthier for school budgets and have certain features that Chromebooks don't. The decision is up to you. Which do you prefer? Chromebook or Dell?