A perfect (and necessary) rendition of a classic romance tale
Hang on for a minute...we're trying to find some more stories you might like.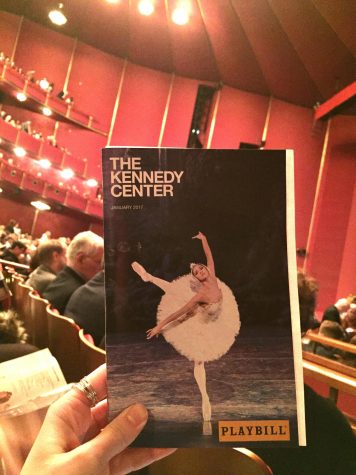 American Ballet Theatre's annual revelation of the beloved Swan Lake finally arrived at the Kennedy Center. From Wednesday, January 25th through Sunday, January 29th, dancers performed this classic and magnificent tale for seven completely sold out shows. This run included three amazing role debuts, as soloists Devon Teuscher, Alban Lendorf, and Calvin Royal III performed "Swan Queen/Odette-Odile", "Prince Siegfried", and "von Rothbart", respectively.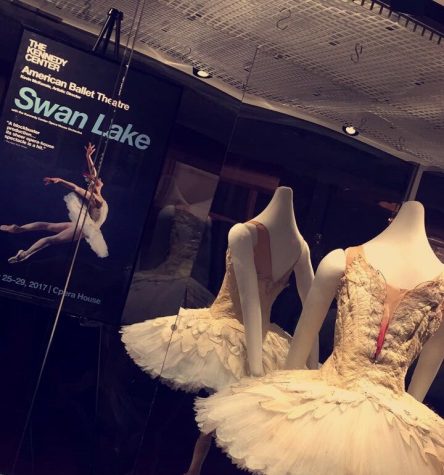 There's no doubt that Swan Lake is and has always been a favorite ballet of all time for every age, filled with romance, conflict, betrayal, and intense emotions (if you don't know the story, visit www.abt.org/education/archive/ballets/swan_lake_mckenzie.html for an in-depth synopsis of this classic tale). This year, American Ballet Theatre perfectly chose the most elegant cast of dancers, men and women. Many ballet-lovers have said that the dancers look part human and part swan, and that is definitely evident in their grace and beauty that they carried throughout the performance. While every dancer seemed flawless, Principal Dancer Isabella Boylston truly dominated the show with her visible passion and emotion as Odette and Odile. And not only did she execute her fouettes throughout the variations, AKA one of the hardest, physics defying turning sequences in ballet, she seamlessly performed without a care in the world.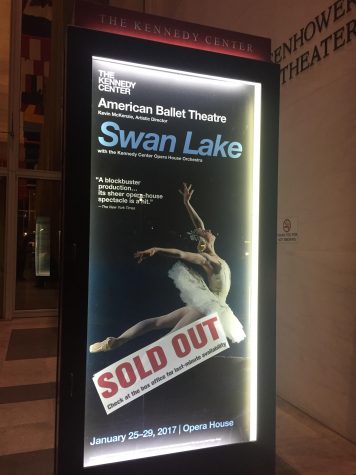 There aren't many things or people who can successfully intrigue and compel audiences to forget about their stress, worries, or any thoughts for 2 hours. However, Swan Lake and Boylston achieved this in the first five minutes of the show. Along with the exquisite set and music, Boylston and all ABT dancers captivated the audience and left with a standing ovation for over ten minutes. Their dedication and work ethic is truly inspiring to all, and maybe we should learn from them in these tough times in our country. These ballerinas portray strength, passion, and independence — all things we need to find and embrace when things become difficult.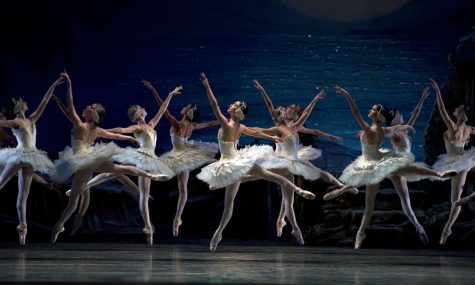 GENE SCHIAVONE
 Although many students may not be total fans of ballet, the Kennedy Center absolutely has something for everyone to enjoy. Oakton is but 30 minutes away from our nation's capital and this lovely cultural mecca for the arts. The Kennedy Center is home to performances from groups around the world, from the Russian Mariinsky Ballet to the Beijing Symphony Orchestra. Take advantage of this center for the arts and all it has to offer, only a short ride away from Oakton. Make sure to visit www.kennedy-center.org — you never know what you may find to inspire love and passion in your life.

About the Writer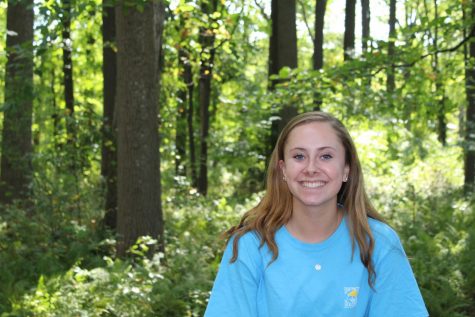 Jessica Marshall, Editor-in-Chief
Hi, my name is Jessica Marshall, and I am a senior at Oakton High School. I am so excited to be Editor-in-Chief for the Oakton Outlook this year and lead a successful publication. I have previously served as a staff writer and the Arts and Entertainment Editor for the Outlook. My favorite subjects in school...