New and Upcoming Music This Spring
Five artists and their new releases this season.
Hang on for a minute...we're trying to find some more stories you might like.
The Bleachers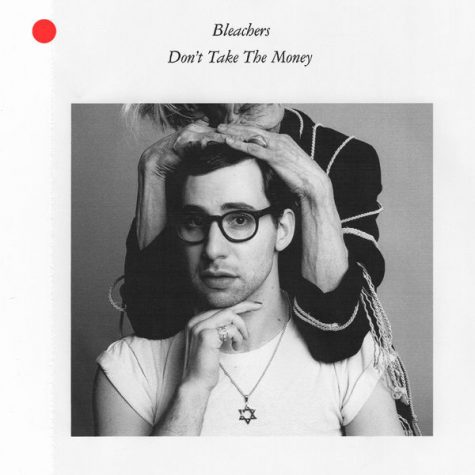 New York indie pop act The Bleachers, headed by Jack Antonoff, enjoyed success and radio time for their songs "Rollercoaster" and "I Wanna Get Better" back in 2014. Their distinctive style is back with two singles from their upcoming album Gone Now. "Don't Take The Money" was released on March 31st, and features backup vocals from Lorde. Antonoff describes the song as his first that is about the struggles of a relationship. "Hate That You Know Me" is a poppy beat with lyrics that betray a vulnerability and desperation to change, much like "I Wanna Get Better," and features Canadian pop icon Carly Rae Jepsen on the backing vocals. Gone Now will tell a deeply personal journey of love, family, and loss, and is set to be released in June, and boasts more guest singers in it's 12-song lineup.
Lady Gaga
Pop icon Lady Gaga stepped in as Coachella's frontliner this year after Beyonce cancelled her appearance. She's spent the last year or so releasing singles from her last album, Joanne, and she also performed at the Super Bowl Halftime Show. At Coachella, she debuted a new, non-album song, The Cure, and dedicated it to the fans who have supported her. The song is calmer than her most famous work but more intense than the slower tracks of Joanne.
Paramore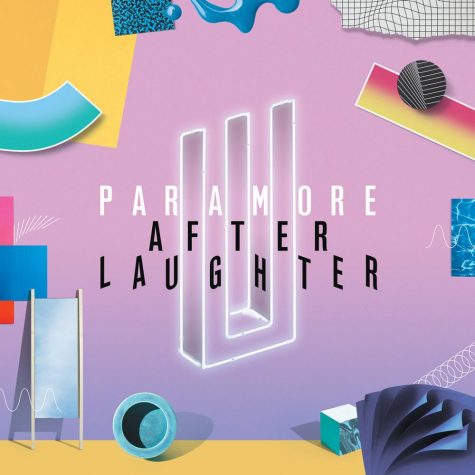 Emo pop rockers Paramore made a triumphant return with the release of "Hard Times," the lead single from their upcoming album After Laughter. The song has a sort of 80s, new wave-y feel to it, a departure from the band's usual style, while maintaining the emotional pain conveyed in their lyrics. The music video was released as well, and is as colorful and 80s-inspired as the song. Expect After Laughter's release this May.
Lana Del Rey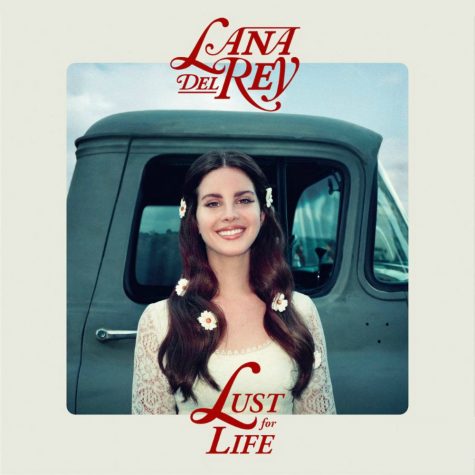 Singer-songwriter Lana Del Rey, known for her melancholy aesthetic and album Born to Die, has taken a new turn in her style with the release of two more positive singles, "Love" and "Lust for Life," along with the announcement of her next album, also entitled Lust for Life. The Weeknd is featured on her album, not long after she lended vocals to his third album Starboy. Both of Del Rey's new singles feature her trademark wispy, dreamlike sound while representing a shift from themes of tragic romance to optimism and nostalgia. Lust for LIfe is set to be released later this year.
Carly Rae Jepsen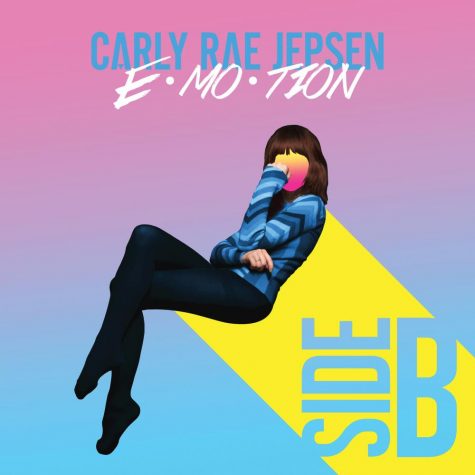 Although Canadian pop goddess Carly Rae Jepsen hasn't enjoyed much commercial success after her iconic "Call Me Maybe" took the summer of 2011 by storm, her third album Emotion earned her a small but fiercely loyal fanbase, only invigorated by her recent EP release of reject tracks, Emotion: Side B, that garnered higher reviews than most artist's best work and made multiple end-of-year lists. Carly has been teasing her next album for a while, revealing that she's moving from 80s to 70s sounds and drawing inspiration from the likes of ABBA, but in the meantime she has written two songs for the French film Leap!, "Cut to the Feeling" and "Runaways." The songs both have upcoming American releases, but can be found on Soundcloud for those dedicated enough to look.