The Last Stretch for Champions League Qualification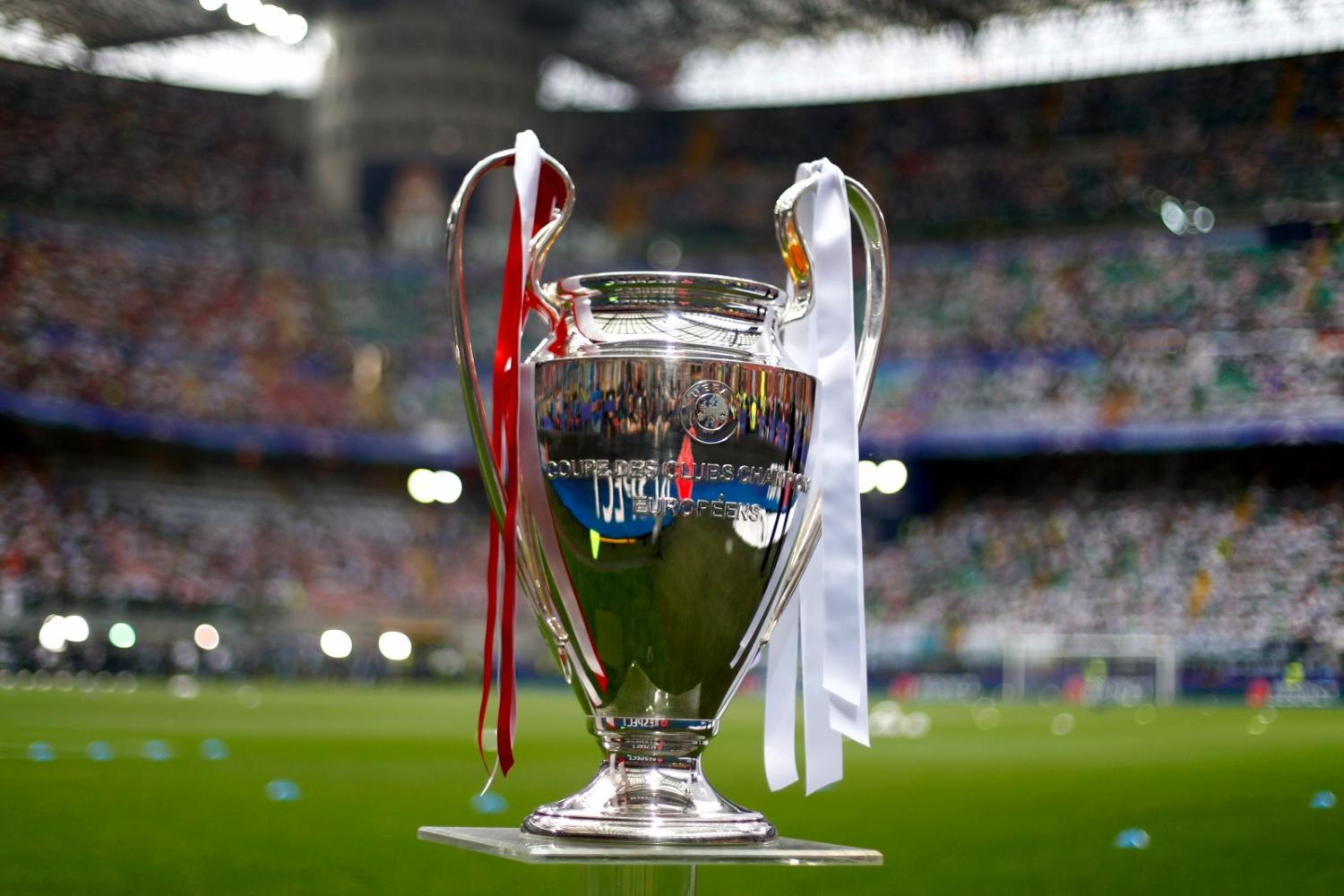 As this year's Premier league season looks to be in its final depths, the question on many minds will pertain to who will get the champions league qualification for next year. The top four teams at the end of the season will qualify and play the best teams in Europe in what is known as the most prestigious club tournament every year. It is clear now that the champions for the 2016-2017 season are going to be Chelsea with a staggering 84 points at the top of table ever since match week 12 back in Mid November. They have three games left and a seven point cushion over the trailing Spurs. Tottenham and Liverpool have been chasing the blues since November but unlike last season, Antonio Conte and his squad have shown no remorse with only five losses and three draws over 35 games. As Chelsea have proved to the rest of the table that they're relentless for a win every game, the focus goes towards the rest of the top six to see who can last in the home stretch. Other than Chelsea and Tottenham, the deadlock between Liverpool, Man. City, and Arsenal is still unpredictable as some have played less games than the others. Here is a breakdown of the contending teams and their upcoming fixtures that will map out the table at the end of the season.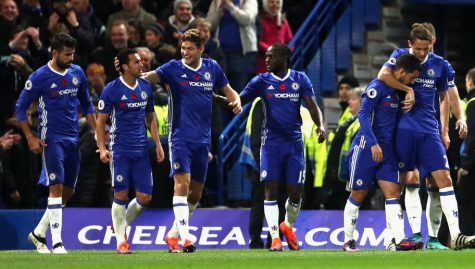 Liverpool are sitting very timid in 3rd, with manager Jurgen Klopp looking to breathe energy into his team after a disappointing draw against Southampton last weekend. Liverpool have been the new exciting talk this season as their consistency has been admirable in comparison to previous years, which can be attributed to their quality signings. New winger Sadio Mane has turned the face of the attack into a winger-winger-center forward formation and has proved to be deadly on the counterattack. Liverpool were the only team to be undefeated against the top six this season but the question still lead to how many points would they give up to lower table teams? Liverpool have two games left to play against West Ham and Middlesborough where if they win both, the champions league placing is assured for next year.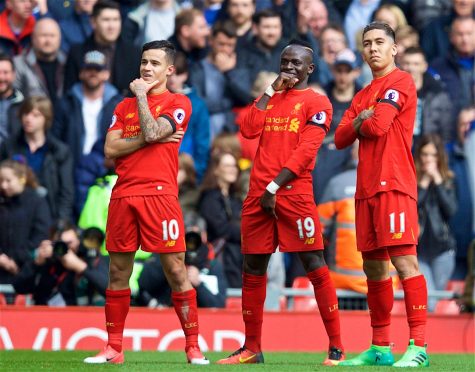 Manchester City are lurking one point behind the Reds and similar to Liverpool, City can attribute their success this season to their young signings. With the introduction of young German winger Leroy Sane, and young Brazilian Gabriel Jesus, City's attack is one that likes to take the play directly at opposing teams. Rather than playing the sitting counter or holding possession, City play in the system under former Barcelona manager, Pep Guardiola, and play a quick and efficient one touch style of play. "Tiki-taka," as it has been called since originating in Spain forces opposing players to constantly run for the ball, which tests real stamina and patience. City haven't lost in six games which brings great confident to the Manchester faithful towards the end of the season. With three games left to play and a fixture versus Leicester City at home, City look to only gain maximum points, and keep their spot in the top four.
The question for North London's gunners the whole season has been directed to where does Arsene Wenger's destination lie, and the current truth after much contemplation is with his hopeful squad sitting in 5th right below City and Liverpool. Arsenal always seem to disappoint whenever the qualification for Champions League is given to them but the difference with this season is that if Arsenal can't get the points to admit to European competition, their legendary manager's career will be indefinitely over. Arsenal have three games left to play versus mid table sides in Stoke away, Sunderland, and Everton both at home.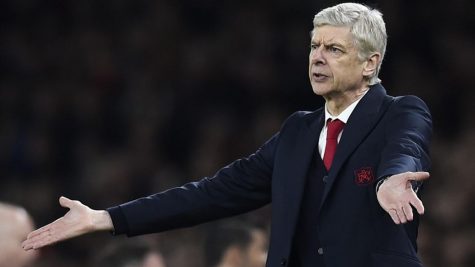 About the Contributor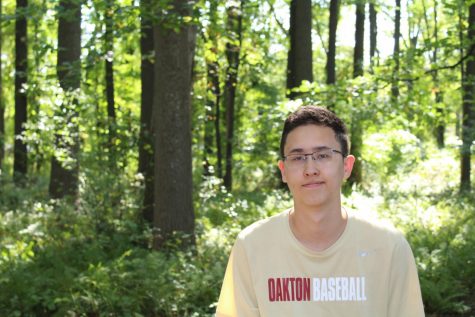 Arthur Kennington, Staff Writer
My name is Arthur Kennington, I am a Junior at Oakton High School and have been on the Oakton Outlook Staff for 3 years. This is my first year being a...