The 2017 Billboard Music Awards
The popular BBMAs show is airing on May 21st!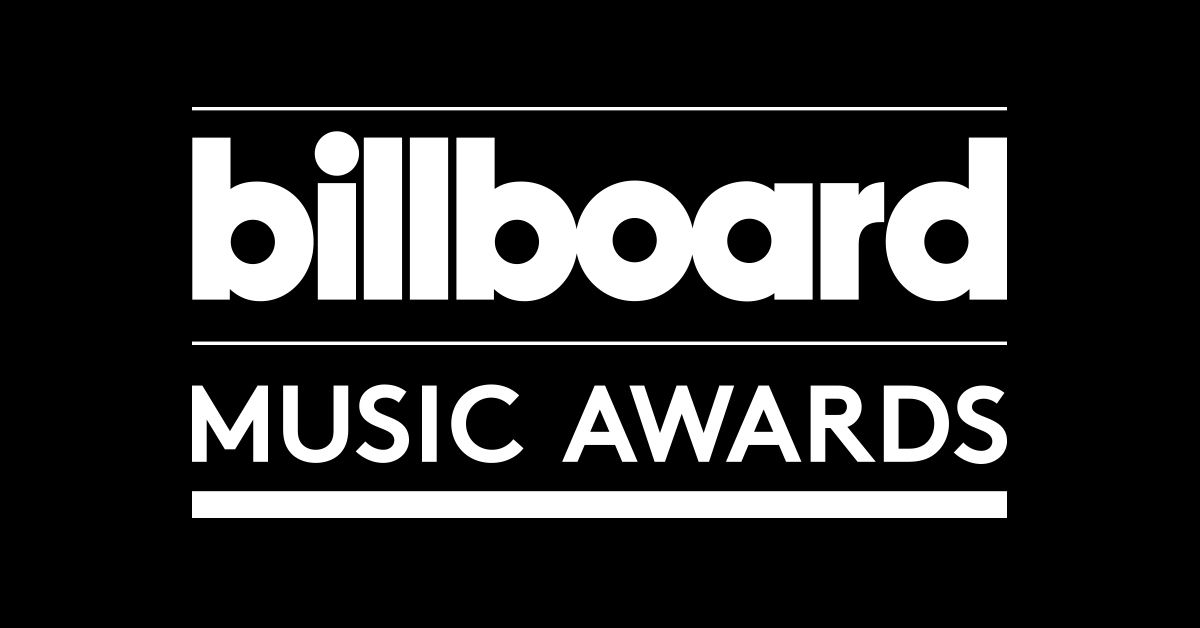 Courtney Te, Editorial Board, Publicity Manager
May 15, 2017
     In today's media, you often see popular artists "topping the Billboard charts," but what exactly is Billboard? The Billboard charts gives daily updates on who's ranking at the top in the music industry, so you can know who everyone is listening to. Every year in May, Billboard hosts an awards show to commemorate those who make up those charts, The Billboard Music Awards (BBMAs). In the BBMAs, all your favorite artists and musicians come together for one special night to get recognized for top songs and albums. It is a time where fans cheer on their favorite artists for a chance to win big-time awards like Top Artist and Top Male/Female Artist. The 2017 BBMAs' famous interactions, collaborations, and performances will be held on May 21st in Las Vegas, Nevada.
    A select group of today's popular artists are set to take the stage, such as Bruno Mars, Nicki Minaj, Drake, and Miley Cyrus (check out the full list of performers here). Based on previous years, fans are expecting surprises and exciting, unique performances! Halsey is performing first live performance of her new single "Now or Never" from her upcoming album, and Celine Dion is bringing back an anticipated performance of My Heart Will Go On, released in 1997.
    Don't see your favorite artists on the list of performers? Don't worry—many artists are attending the show that will be sure to capture your attention on the red carpet. Over the years, artists have walked down the red carpet in designer clothes and all the latest trends of the year. Zendaya and Ariana Grande were crowned some of the best dressed during the 2016 awards, while Rihanna, Halsey, and Kesha were known to have some of the most daring looks of the evening. This year, fans will be expecting nothing less than exciting new looks!
    This years attendance list has broadened to include more genres and groups we haven't seen before. After being nominated for Top Social Artist and leading with over 200 million votes, BTS (Bangtan Boys) are reported to be attended the awards on the 21st for their first American red-carpet. BTS are a Korean pop group that has recently taken over the Billboard Charts and is now up against famous artists like Justin Bieber and Selena Gomez for the top Social artists. Their attendance will carve the path for more international artists to enter the charts and attend larger shows like Billboard!
    The most anticipated part of the night is the distribution of awards. For artists, it is a sign of achievement for all they've worked for. Receiving an award proves that their dedication to creating new music has been recognized and their recognition will only continue to grow. The excitement of the awards will continue through the 2017 BBMAs, where some of today's top artists are nominated.
The 2017 BBMAs' nominees are….
About the Writer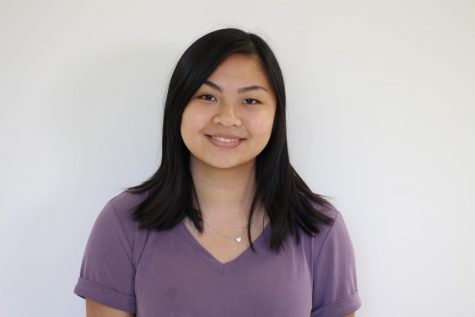 Courtney Te, Editorial Board, Publicity Manager
Hi! My name's Courtney and I'm the publicity manager and honorary team leader. I'm looking forward to doing great things for the Outlook this year, including...