Who Will Be the Better NBA Star?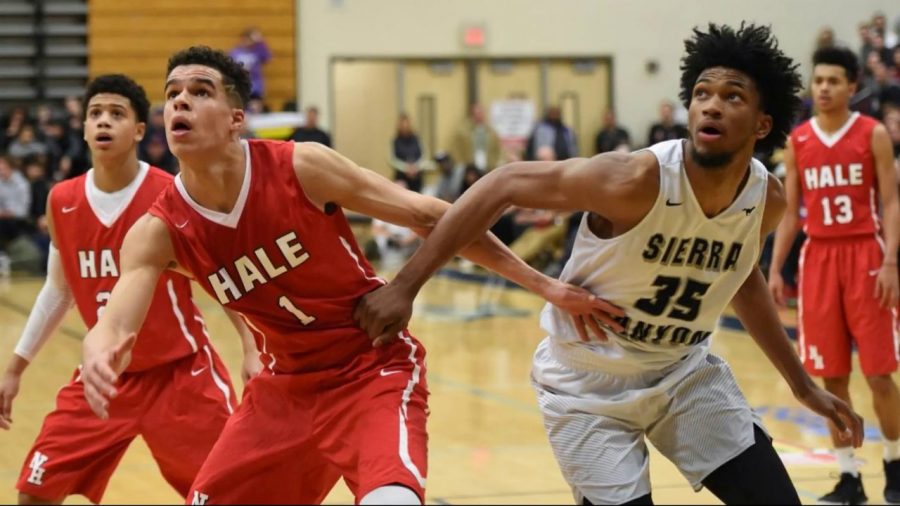 Fresh out of high school and into the college spotlight come two of the most destined NBA stars the game has seen since the likes of LeBron James and Kevin Durant. Now at their respective universities, Michael Porter Jr. and Marvin Bagley III are ready to take the game of super team basketball to a whole new height. The real question that comes to mind for basketball fans of these two will be "who will be the better star in the NBA?" First let's step into their past and see just how dominate the two players have been for their high school careers.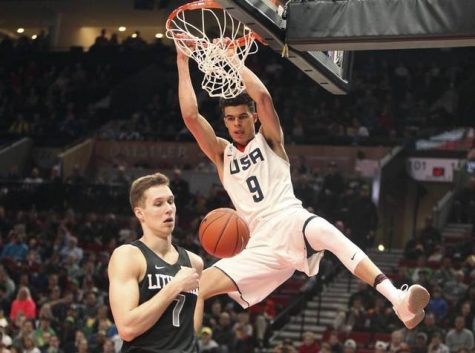 Michael Porter Jr., or "MPJ" is a 6'10" small forward out of Nathan Hale High School in Seattle, Washington. In his senior year, Porter was a star player under head coach Brandon Roy, former NBA All Star and Rookie of the Year. As well as with great leadership, Porter had great talent around him including his brother Jontay Porter who was one of the top ranked players in the 2018 class. Along with Jontay Porter, MPJ also another star ranked teammate to play alongside with in P.J. Fuller, who is ranked top 50 for his class. With all the pieces ready for Porter he was ready to take on his competition in his last year and show scouts everywhere that he was not only ready to play against division one college talent, but against NBA caliber players as well. At the end of the regular season he finished with an astounding average of 37.0 PPG, 14.3 RPG, and 2.6 APG. MPJ would not only have an undefeated season but as well as a state championship ring to claim. From his performances in high school games as well as camps, showcases, and many other opportunities to play with pro level players, it is obvious that MPJ is ready to take it to the next level without a year at college. Porter is currently at the University of Missouri but is out with a season ending injury. However, it is still believed that he will be drafted regardless.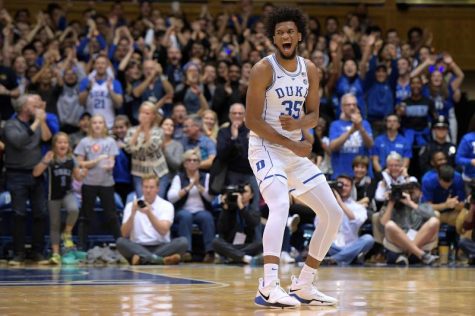 All eyes of college basketball are on the Duke Blue Devils and a major reason is due to the freak of nature freshman that is Marvin Bagley III. Since his senior year in high school at Sierra Canyon, Bagley has shown stints of NBA skill level. The 6'11" versatile forward shows ability that has many comparing him to the 2nd best player in the world, Kevin Durant. As of now, Bagley is already convincing teams to pick him nothing less than 1st in the draft because he is just too big of a match for college talent. Duke are 11-1, recently giving up their undefeated streak to an unseeded ACC team of Boston College. Their top scorer is of course Bagley, who is averaging 21.3 PPG, 11.3 RPG, and 1.5 APG. Although playing mostly power forward for Duke, with his body type and skill set he can play the 1 through 4 just as LeBron James and Kevin Durant do now in the NBA. The only question now is what team will get the ability to draft the one of a kind talent that is Marvin Bagley III, as he will undoubtedly go 1st in the draft.
About the Writer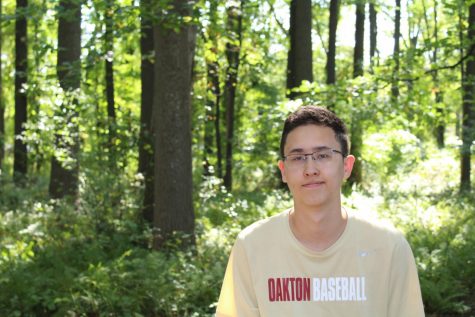 Arthur Kennington, Staff Writer
My name is Arthur Kennington, I am a Junior at Oakton High School and have been on the Oakton Outlook Staff for 3 years. This is my first year being a...