Dynamic Veterans Duo Off to a New Destination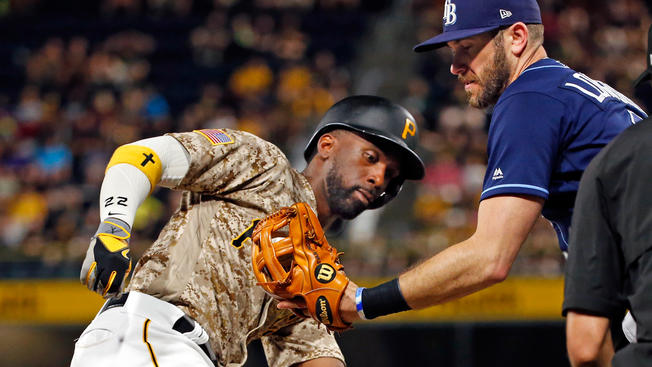 If you think of two veteran names playing in Major League Baseball, you may think of the icons of the game that have the most World Series rings. However, for true fans of the game, no matter the number of rings, players such as Evan Longoria and Andrew McCutchen are both known as the franchise players for their former respective ball clubs. Longoria with the Tampa Bay Rays battled throughout his career in arguably the hardest division in baseball but never won the coveted World series ring. Along with Longoria, McCutchen never won a ring with his beloved Pittsburgh Pirates, but was always known as the franchise player throughout his career. Both veterans have been playing since around 2009 but are now leaving their home clubs behind. The San Francisco Giants, as of the new year, have added Evan Longoria and Andrew McCutchen to their roster to help combat the embarrassment of a season they had last year in 2017.
The San Francisco Giants in 2017 were the joke of the league back in the 2017 season and only posted 64 wins over the 162 game span. Because of the season performance an obvious change was needed and this was immediately noted by the front office.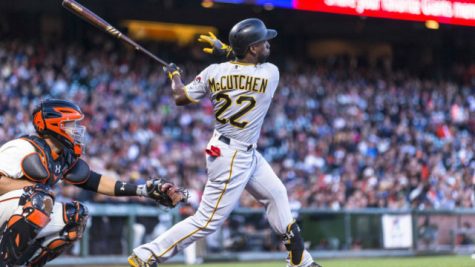 As for the two veterans themselves, it is a tough move to leave their respective clubs behind. McCutchen stated in an interview with the Players Tribune "to say the least, this city means a lot to me," when talking about Pittsburgh and the Pirates organization. "And to the fans, I've been through a lot." McCutchen won the NL MVP award in 2013 with the Pirates and was the staple of the organization during his time. Longoria was an AL MVP candidate in 2014 and just as McCutchen, was the franchise player and the name that was pinned with the Rays organization across the league.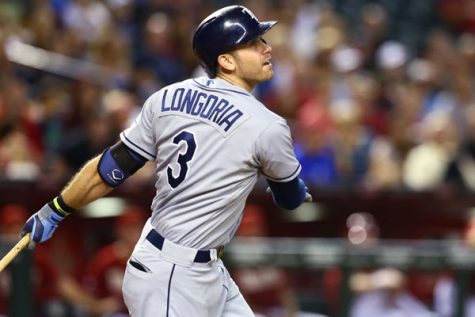 It will be tough to see these vets leave their teams after so many years, both being one club men and both becoming so successful over their respective eras. As for the Giants, these new faces in town might just be able to bring back the world series winning dynasty of the late even years of 2012 and 2014.
About the Contributor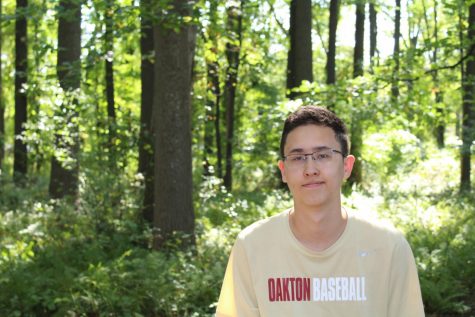 Arthur Kennington, Staff Writer
My name is Arthur Kennington, I am a Junior at Oakton High School and have been on the Oakton Outlook Staff for 3 years. This is my first year being a...