The Bankruptcy of Primera Air
Primera airlines goes bankrupt, leaving thousands stranded.
Hang on for a minute...we're trying to find some more stories you might like.
Primera Air, an Icelandic airline, filed for bankruptcy on Oct. 1, leaving thousands of passengers stranded in various locations all around the globe. Many people who can't usually afford tickets flew this airline because of how cheap tickets were. They are now stuck in whatever place the flew to, and may not be able to afford tickets back home. Many other cheap European airlines have also gone bankrupt over the past few years. There isn't one obvious reason why Primera went bankrupt, but many small things likely combined to make the airline lose money.
Primera was a rare airline by not having scheduled tickets, but they added scheduled tickets for longer flights, which they thought was necessary, but may have played a role in their bankruptcy. The rise of oil prices also played a very big role in the bankruptcy of Primera, and have caused many other European Airlines to lose money. Airlines with tickets for Economy Plus, Business Class, and other classes have people that are willing to pay a lot of money, because the extra money those tickets bring in allow those airlines to profit. Since Primera was a budget airline, it didn't have those nicer classes to make extra money off of, which also may have played a role into their bankruptcy.
The fact that Primera Airlines filed for bankruptcy without warning is the reason thousands of people are stranded, unaware that they don't have a flight back home. Passengers can get a refund, but it will take a long time because of the amount of people trying to get one. Primera Airlines wasn't the first cheap European Airline to go bankrupt, and likely won't be the last. The airline industry has makes very slim margins as a whole, and cheap airlines just can't make enough to keep running. As oil prices continue to rise, budget airlines will continue to fall, and air travel will likely become more and more expensive.

About the Writer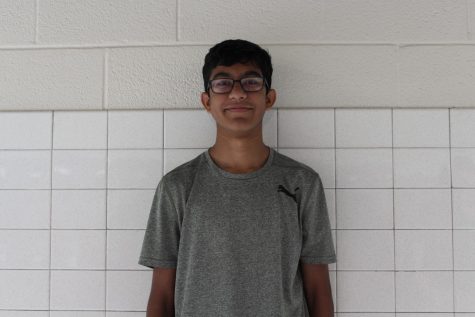 Nikhil Trivedi, Staff Writer
My name is Nikhil Trivedi, and this is my first year writing for the Oakton Outlook. I am 14 years old and have one brother, and I am a freshman here at...